Braskem is the largest biopolymer producer in the world

and the largest producer of thermoplastic polyolefins in the Americas.
Our purpose is to transform people's lives by creating sustainable solutions through chemicals and plastics.
Every day, we work on creating innovative and sustainable solutions that reduce environmental impacts and increase efficiency in the world around us.
How Braskem works
At Braskem, there is room for everyone. Here, people are encouraged to make a difference every day, while always evolving and learning. We are driven, always want to go further, which is why we embolden our team members to defy the status quo and seek out people who share our passion.
We believe innovative attitudes transform society and the planet. Innovation is in everything we do, in our products, our processes and how we work. We want everyone here to feel proud of our accomplishments. Our goal is to provide memorable experiences to people in a dynamic, inspiring and flexible workplace.
We are inspired every day by new experiences. We value autonomy, collaboration, freedom and diversity. Here, people are encouraged to build their own path with innumerous opportunities for development and career possibilities.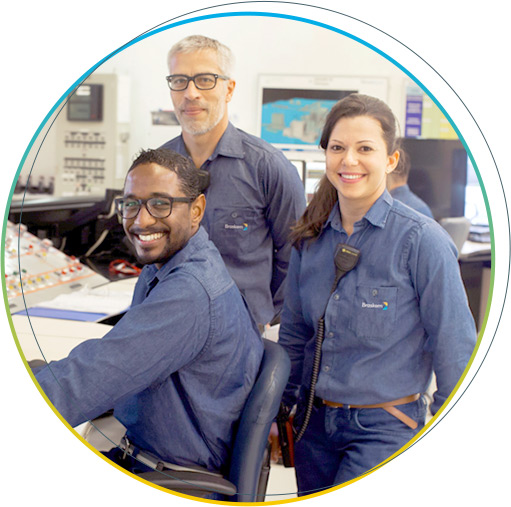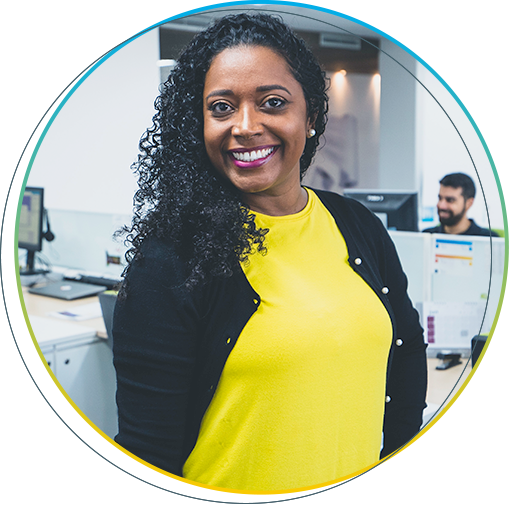 Be you
You are free to be you. Here, everyone is valued for who they are. We value diversity and create an increasingly inclusive workplace. We believe innovation comes to life when different perspectives are shared.
We are committed to driving greater awareness and engagement across the business, and helping every Team Member understand why D&I is so important, what it means for the company and the role you can play in helping us forge a strong, diverse and inclusive working environment.
We believe that people drive us forward and these are our values.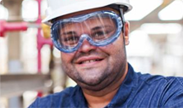 You are in Charge
Relationships based on trust and autonomy are key for transformation. Vou are empowered to make a difference, everyday.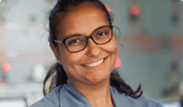 Challenge and be challenged
We are inspired to defy the status quo and to challenge one another. This is how we evolve and learn constantly.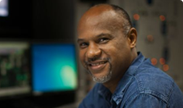 Co-create your ideas
Bring innovation to life along with our team members. Have an idea? Share. Connect. And make it happen.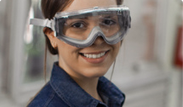 Build your own path
We believe there are many ways to be successful. And you are always encouraged to create your own.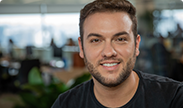 Grow with us
Our opportunities for growth are huge. Be part of an ethical, transparent and thriving company always aiming to reach higher.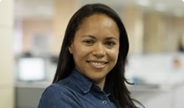 Take pride in what you do
Be part of sustainable solutions that improve lives. Through an innovative attitude, your work benefits society and the planet.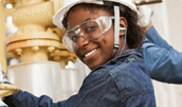 You are free to be you
Diversity and respect are essential. Here you are valued for who you are, with equal opportunities. No exceptions.
Work with us!Submit your resume and come join our team.