Where to buy
Building a circular future, today.
Want to be a part of this solution with me?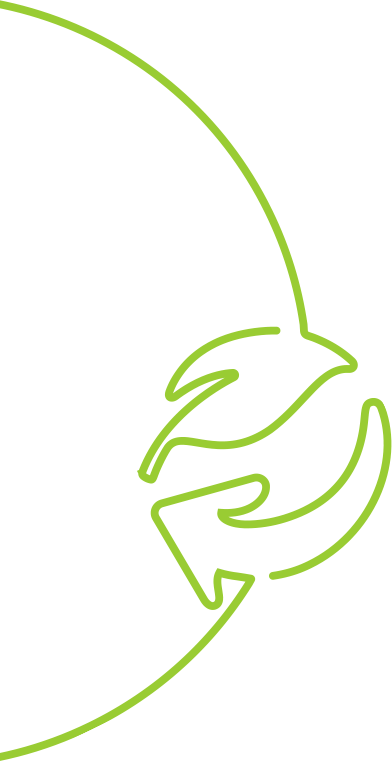 Recycled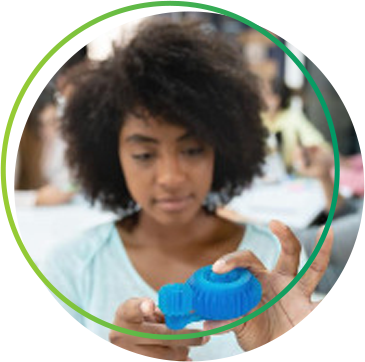 Production from post-consumer resin, recycled
Renewable resources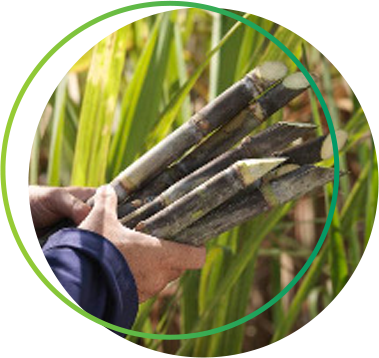 Production made from sugarcane, a renewable resource
Recyclable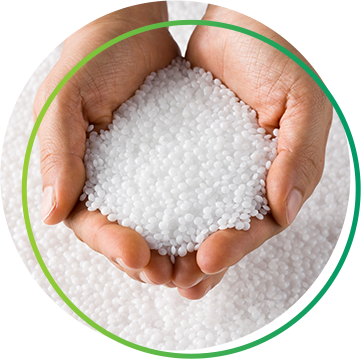 Using the same recycling chains already developed for conventional resins.
The catalogue features approximately 60 grades of renewable and recycled green plastic, with the possibility of developing new grades of PCR (post-consumer resin).

BUILDING A CIRCULAR FUTURE WITH RENEWABLE PLASTIC.
WANT TO BE A PART OF THE SOLUTION WITH ME?