SUSTAINABLE INTERNAL PROCESSES
Voltalia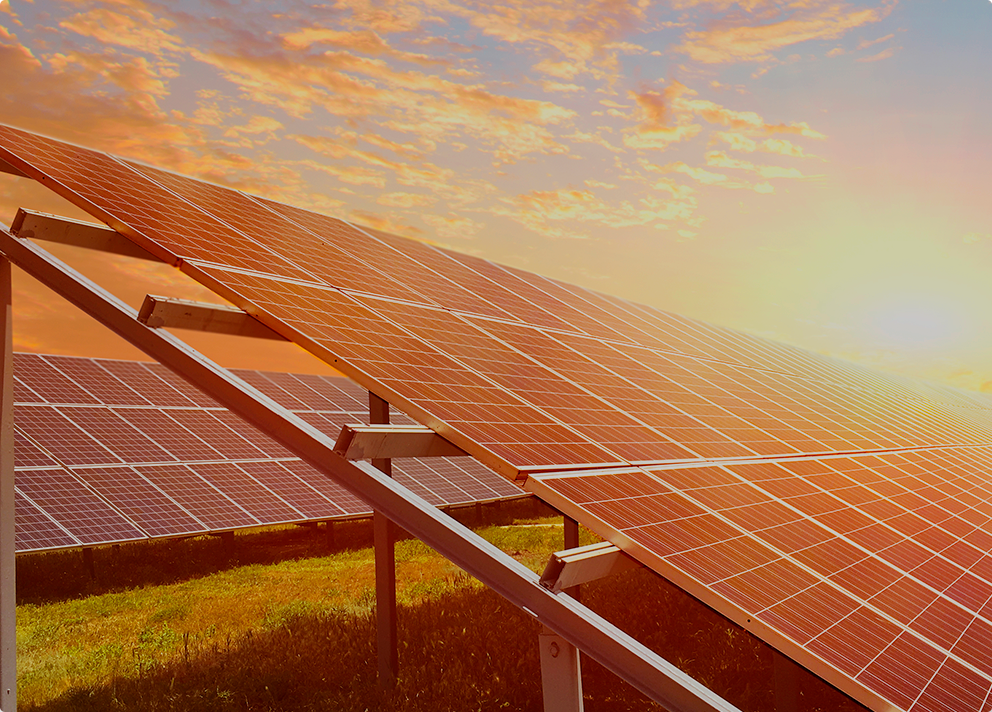 We recently took another important step in our sustainable development strategy: we signed an agreement with the French multinational company Voltalia to purchase solar energy, which will be consumed at its industrial units in Brazil. Braskem committed the purchase of solar energy for 20 years, the amount of CO2 transport in 130 million over the period of the contract.
SUSTAINABLE INTERNAL PROCESSES
Vesta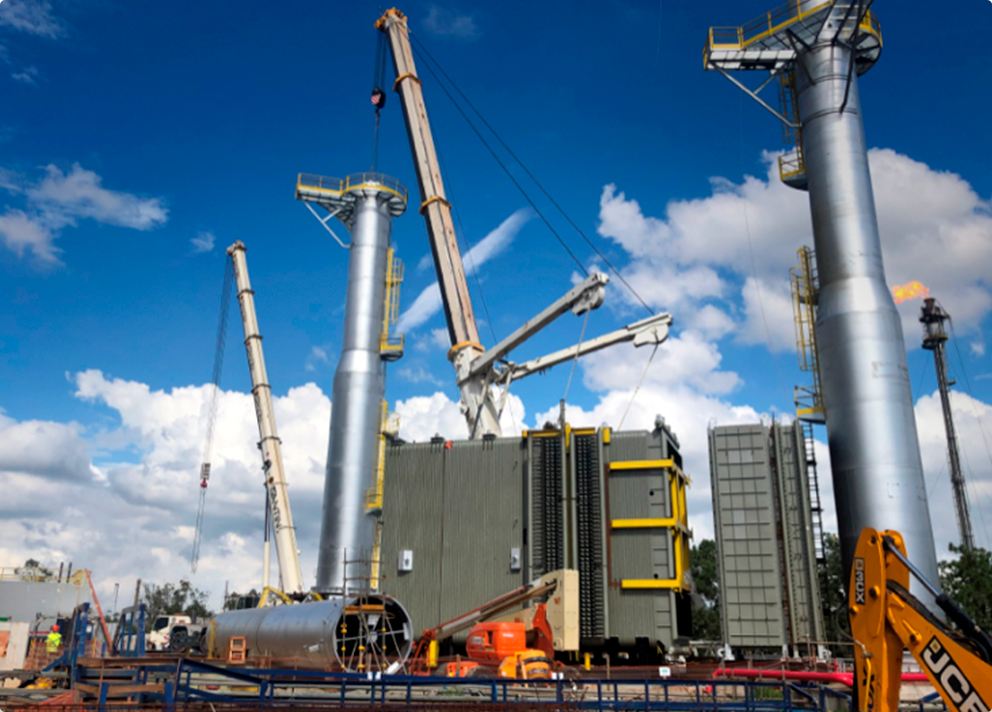 In 2019 Braskem started, in partnership with the German company Siemens, the modernization of its Petrochemical Plant located at the ABC Complex, in São Paulo. With a total investment estimated at R$ 600 million, the project foresees the replacement of steam turbines, which today supply the plant, with high-performance electric motors, and the installation of a cogeneration plant that will consume residual gas from Braskem's production process.
SUSTAINABLE INTERNAL PROCESSES
Energy Efficiency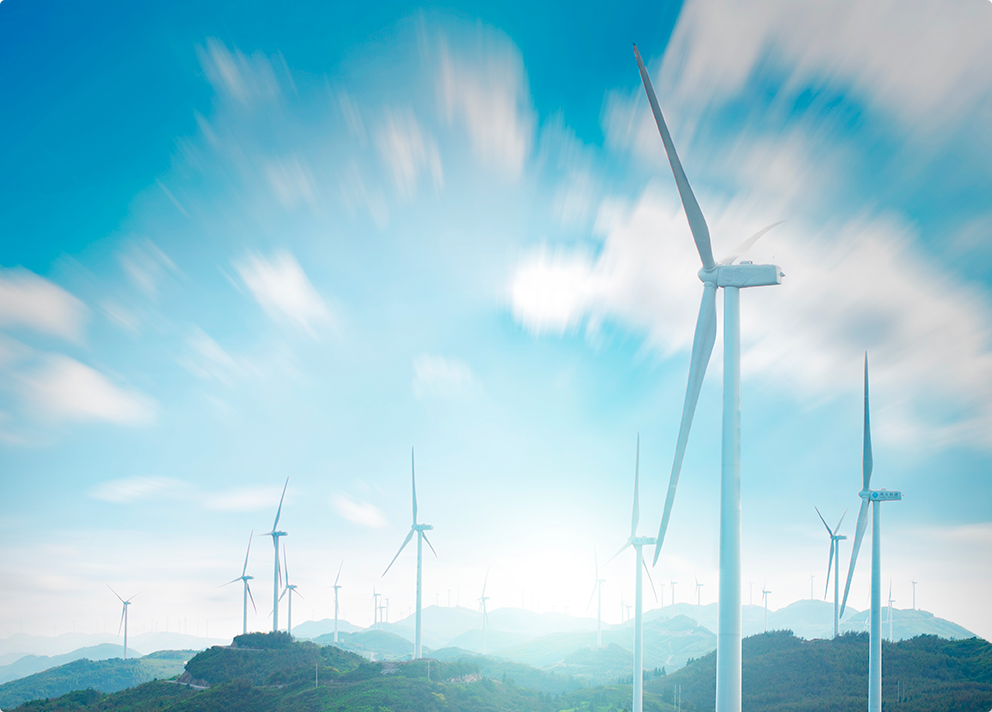 Braskem, which aims to be among the best chemical industries in the world in terms of energy consumption intensity, defined a series of energy efficiency initiatives in its operations with a consequent reduction in carbon emissions and improved competitiveness.
RESEARCH AND INNOVATIVE PRODUCTS
FOR THE MARKET
I'm green™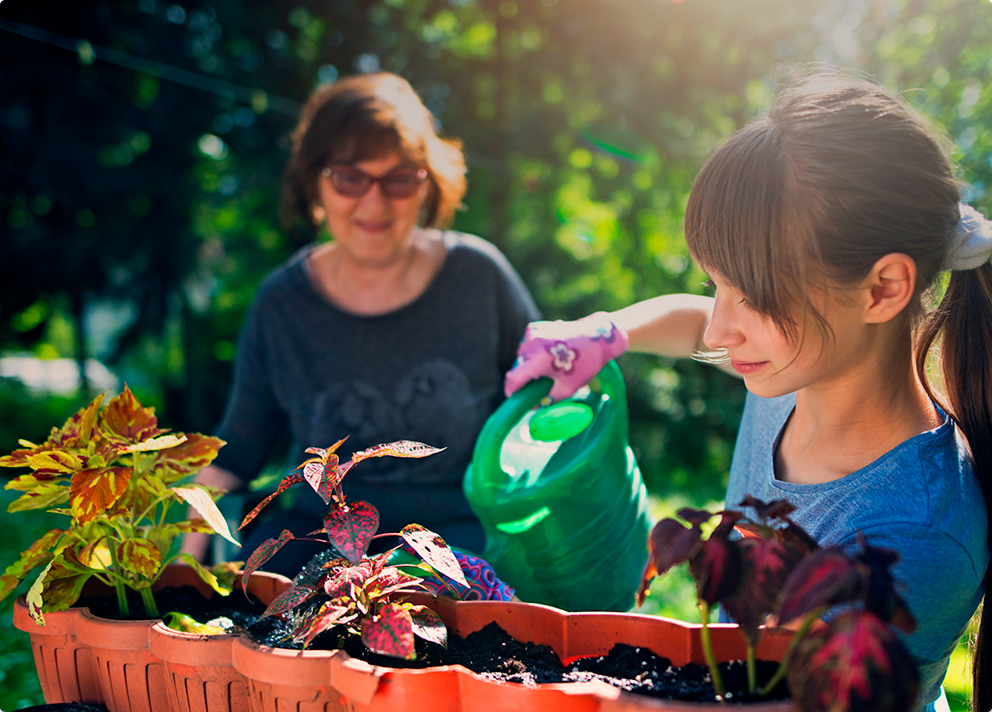 Our green products. In 2020 we celebrate ten years since I'm green™ was released. A pioneer and innovative brand, I´m green™ bio-based made from sugarcane, a renewable source, and has the advantage of capturing up to 3.09 tons of carbon dioxide during its production process. Over the last decade, the brand evolved and transformed, reinforcing Braskem's commitment to Circular Economy. We have expanded our portfolio and, since 2019, we now offer I´m green™ recycled - made from post-consumer plastic - and I´m green™ bio-based & recycled.
RESEARCH AND INNOVATIVE PRODUCTS
FOR THE MARKET
Senai

Project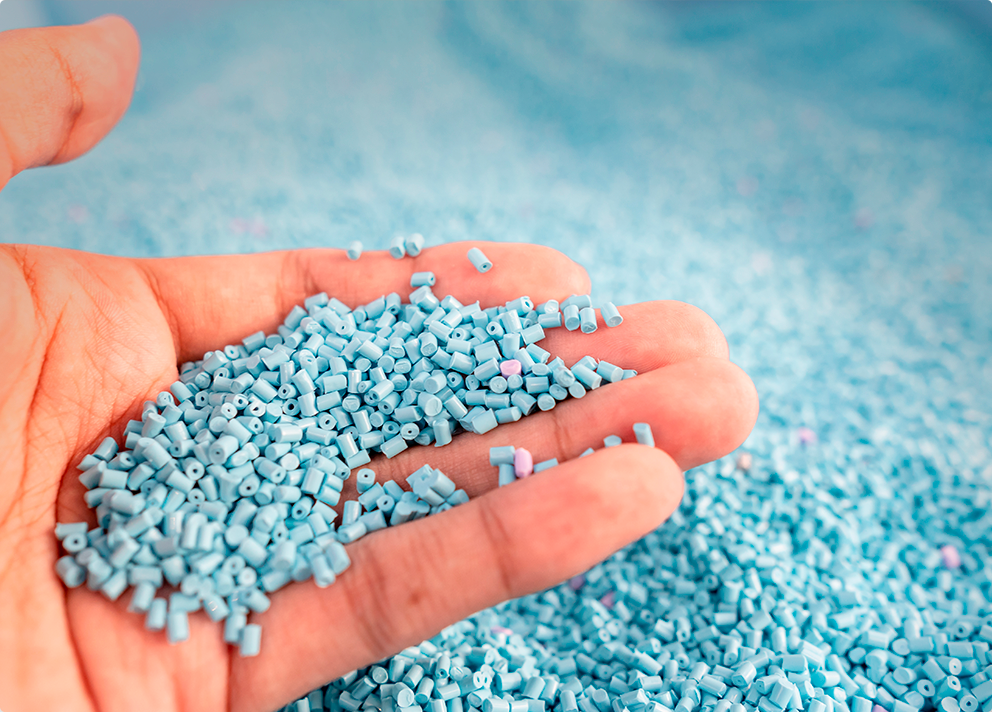 Together with EngePol - COPPE / UFRJ Polymer Engineering Laboratory (Alberto Luiz Coimbra Institute for Graduate Studies and Engineering Research at the Federal University of Rio de Janeiro), SENAI CETIQT, through the SENAI Institute for Innovation in Biosynthetics and Fibers and the Fábrica Carioca de Catalisadores; we participated in research on chemical recycling of plastics with a total investment of R $ 2.7 million.
TRANSFORMING PARTNERSHIPS
FOR THE WHOLE CHAIN
Tecipar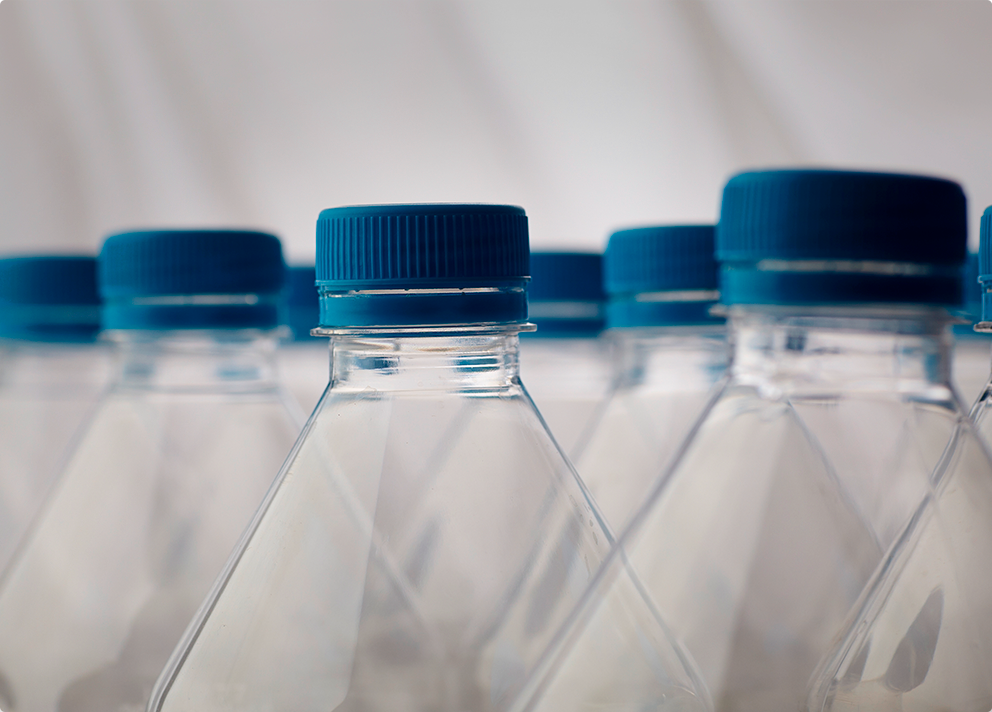 In addition to preventing 36 million plastic containers from reaching landfills annually, this partnership allows them to be recycled and return to the market as a raw material option.
TRANSFORMING PARTNERSHIPS
FOR THE WHOLE CHAIN
Ser
+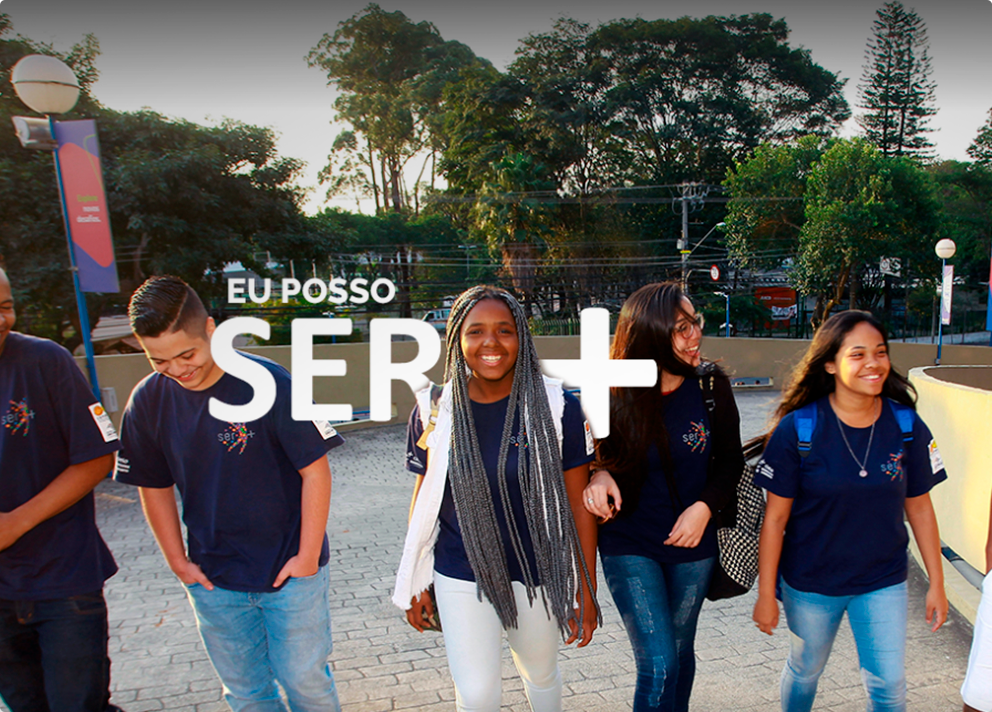 We support the promotion of any national recycling chain with initiatives aimed at social inclusion and the socioeconomic development of waste pickers and cooperative members. We support 149 recycling cooperatives, benefiting 61 thousand people.
TRANSFORMING PARTNERSHIPS
FOR THE WHOLE CHAIN
AEPW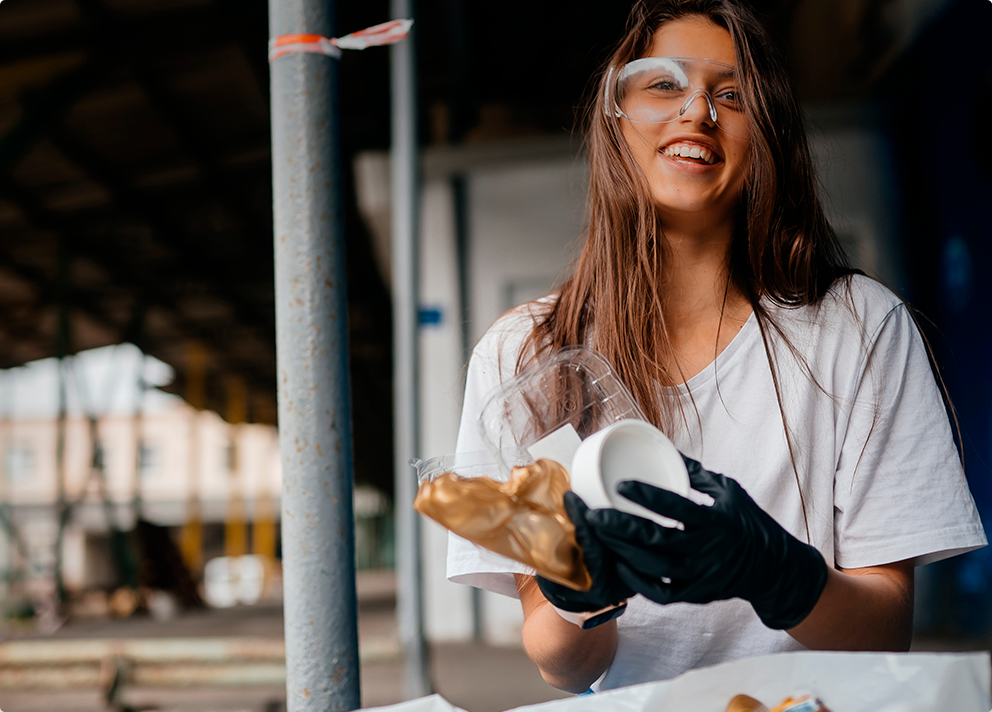 We are board members of the Alliance to End Plastic Waste, an initiative that promotes the engagement of all actors in the plastic value chain with the aim of reducing waste rates.
RENEWABLE ENERGY
Solar Power Park - RN
On December 2019, Braskem announced one more important step for its sustainable development strategy signing an agreement for 20 years with Voltalia, a French multinational. Through this agreement, Braskem will buy solar energy that will be consumed in its industrial units in Brazil for a period of 20 years. The contract will enable the expansion of the Solar Complex named Serra do Mel in Rio Grande do Norte.
RENEWABLE ENERGY
Solar Power Park - MG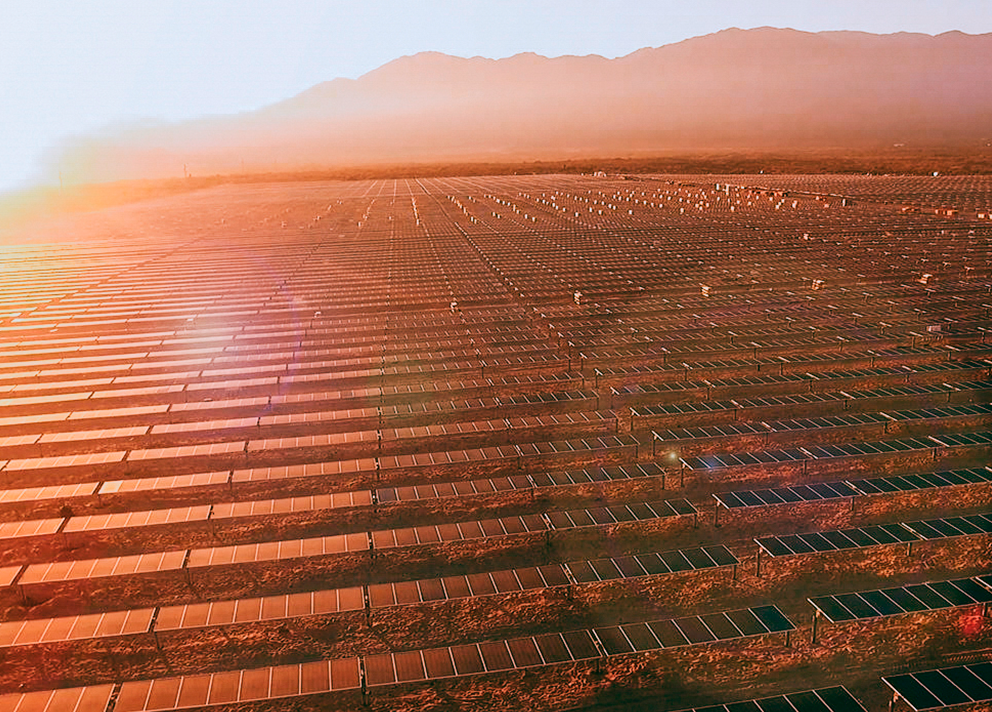 In line with the company's sustainable energy strategy, which considers the constant search for opportunities to add value by improving energy efficiency and using renewable sources to supply its industrial units, Braskem announced a partnership with Canadian Solar, one of the largest solar energy companies in the world, enabling the construction of a solar plant in Minas Gerais.
RENEWABLE ENERGY
Renewable Office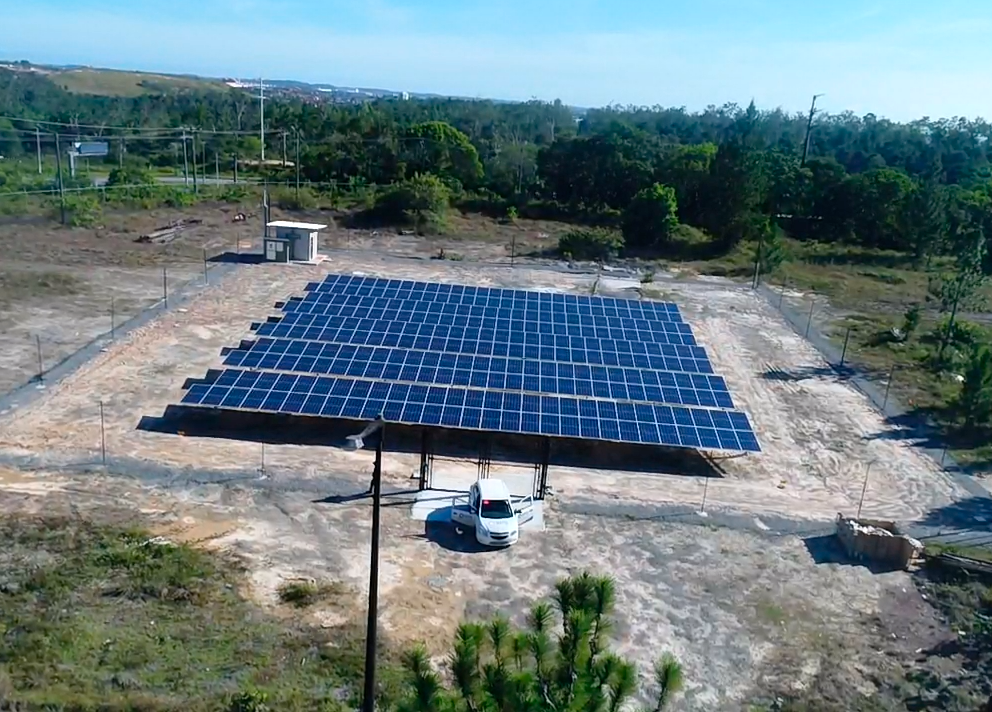 Investing in the diversification of its energy matrix, in 2019 Braskem started the operation of its first distributed generation plant based on solar energy in Bahia.
RENEWABLE ENERGY
Wind Power Park - BA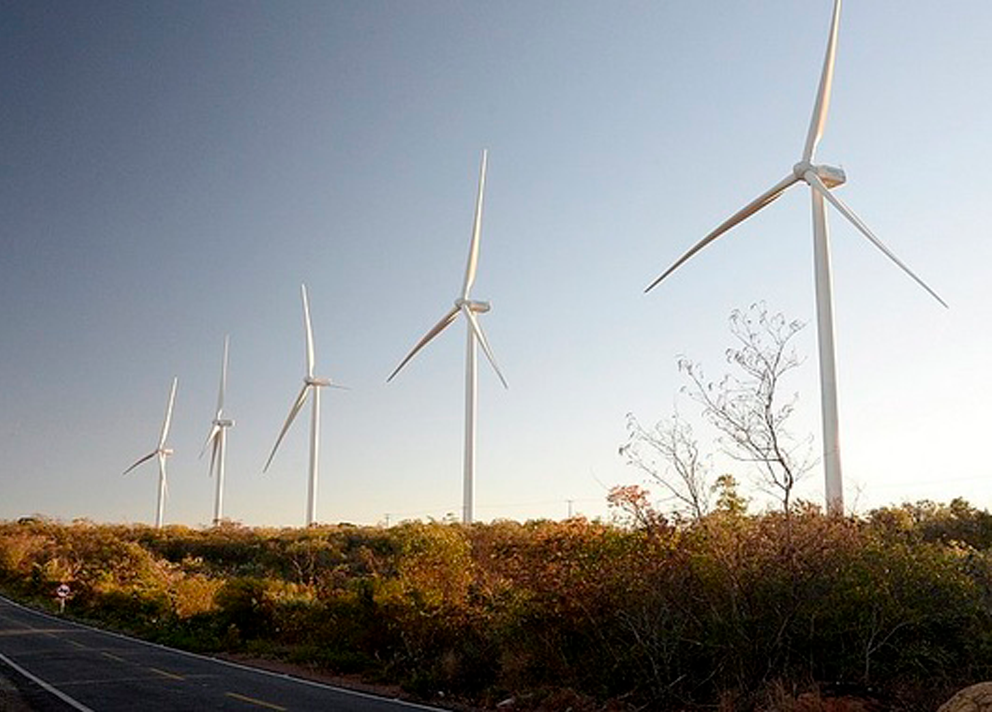 In a long-term commitment with EDF Renewables, from Brasil, one of the country's leaders in the renewable energy sector Braskem will enable the installation of the first phase of the Folha Larga Wind Complex.