Braskem integrates B3 sustainability index portfolio
Acknowledged by its sustainable development strategy, the company is included on the list for the 14th time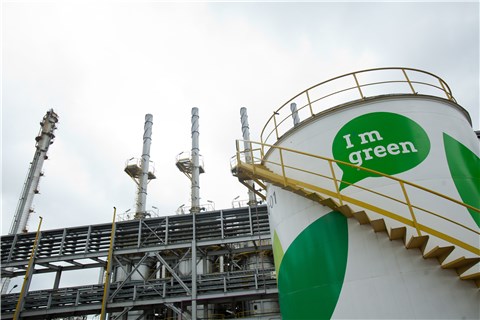 Braskem has been featured again in the group of companies acknowledged by B3 with the Corporate Sustainability Index (ISE) , a portfolio composed of listed companies that adopt the best practices in terms of sustainability corporate governance . The petrochemical company has been on the list since 2005, the year in which the ISE was created.
The evaluation reflects Braskem's commitment to good corporate governance practices, based on economic efficiency, environmental balance, social justice, and governance.
"We aim to improve people's lives by creating sustainable solutions in chemistry and plastics, and our presence at ISE for the 14th consecutive year demonstrates that it is possible to evolve while generating value for shareholders and society by acting responsibly to minimize environmental and social impacts," said Jorge Soto, Director of Sustainable Development at Braskem.
B3's 14th ISE portfolio, which will be in effect between January 7, 2019 and January 3, 2020, brings together 30 companies, representing 13 sectors and totaling R$1.73 trillion in market value, which accounts for 49% of the total value of publicly-traded companies, based on the closing of November 27 of this year (in 2018, this figure was 41%).
The Braskem Performance and Statistical Analysis Report is available on the B3 system, which can be accessed at http://www.bmfbovespa.com.br/pt_br/produtos/indices/indices-de-sustentabilidade/indice-de-sustentabilidade-empresarial-ise.htm .
For more information related to press, please contact:
CDN Communication
(11) 3643-2906
(11) 3643-2919