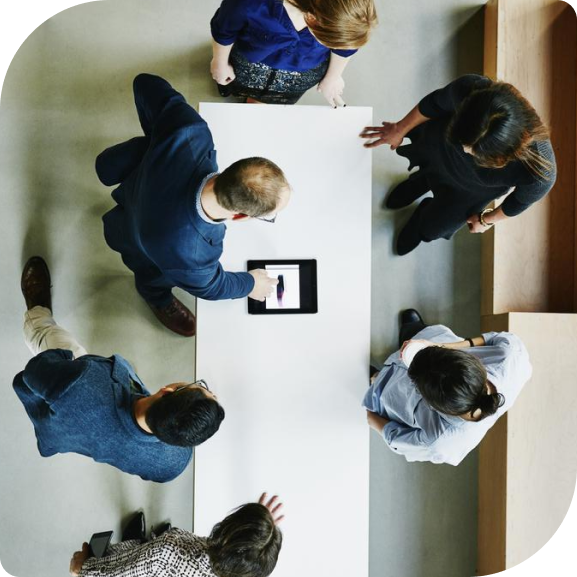 We take responsibility, governance, and sustainability beyond the company's doors.
A partnership with Braskem is an fair, ethical and transparent relationship with all those involved in the value chain.
Braskem's Purchasing process begins with the pre-registration of the company accepting the approval criteria. The relationship is supported by a supplier management system and the price quotation and tendering service.
I am already a supplier
To access the Supplier Portal, your company must be an active and approved Braskem supplier. Log on with username and password in the fields at the side. If you have already received your username and password to access the portal, activate your company's account now.
How to become a braskem supplier
1.

Read the Third-Party Code of Conduct, which governs Braskem relationships

2.

Pre-register the company and await approval.

3.

Access the Supplier system when you receive a username and password.

4.

To facilitate use, read the

Guide to First Access

5.

For the Price Quotation system, access the

COUPA Use Manual

6.

If you have any questions, please contact
I want to be a braskem supplier
Access the questionnaire and pre-register. Once completed, the company is now in the selection process, and Braskem will get in contact if necessary.
Register
Participate in purchasing process
Suppliers that take part in the Purchasing process have access to the PRICE QUOTATION channel (RFP, RFQ, RFI) for receiving alerts for new quotations and tender submissions.
In order to guide partners and suppliers and meet the requirements and good practices of the market, we created the Code of Conduct for Third Parties.
For each new opportunity, we will send an invitation via email with a link to participate in the process. The service is provided by our partner, Coupa. To access the Manuals and FAQs, access the Coupa Support Material
Code of Conduct
The practices that guide our internal and external relationships are set out in Braskem's Code of Conduct and are the foundation for our commitment to transparent and responsible management. With the objective of guiding partners and suppliers to comply with the requirements and good market practices, we have prepared the Third-Party Code of Conduct.
Click to access the document:
Supplier - Code of Conduct