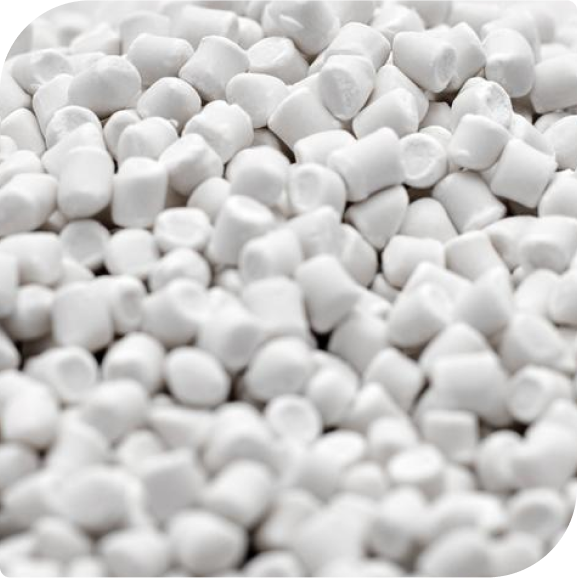 Braskem understands its responsibility as a leading company in the petrochemical industry and is committed to the community, its team members, shareholders, and other interested parties in integrating social, environmental, and governance factors into its business practices and in its value generation, with innovation as the pillar enabling its actions

We believe that this is a method of action that contributes to sustainable development, meeting the needs of all of our stakeholders, both now and in the future.

In order to incorporate this vision into our day-to-day activities, we have implemented a global policy that establishes roles and responsibilities for all team members and guides strategic planning in an integrated manner for sustainable operations, based on long term goals and best practices in governance and compliance.

We record, assess, and check the performance of our strategy and objectives based on the GRI (Global Reporting Initiative), SASB (Sustainability Accounting Board Standards) and IIRC (International Integrated Reporting Council), global sustainability performance standards, and adapt to challenges in order to transform the future in real time.
Our
commitments
Our commitments were built based on the challenges, trends and new global demands of society and the planet. Aligned with the UN Sustainable Development Goals for 2030, Braskem works in seven dimensions and has many goals for the coming years, including the elimination of plastic waste; the expansion of our I'm greenTM portfolio, our plastic made from renewable and recycled material; the promotion of diversity, equity and inclusion; and neutralizing our carbon dioxide emissions by 2050 to combat climate change.
Navigate through the pages of each appointment by clicking on the icons.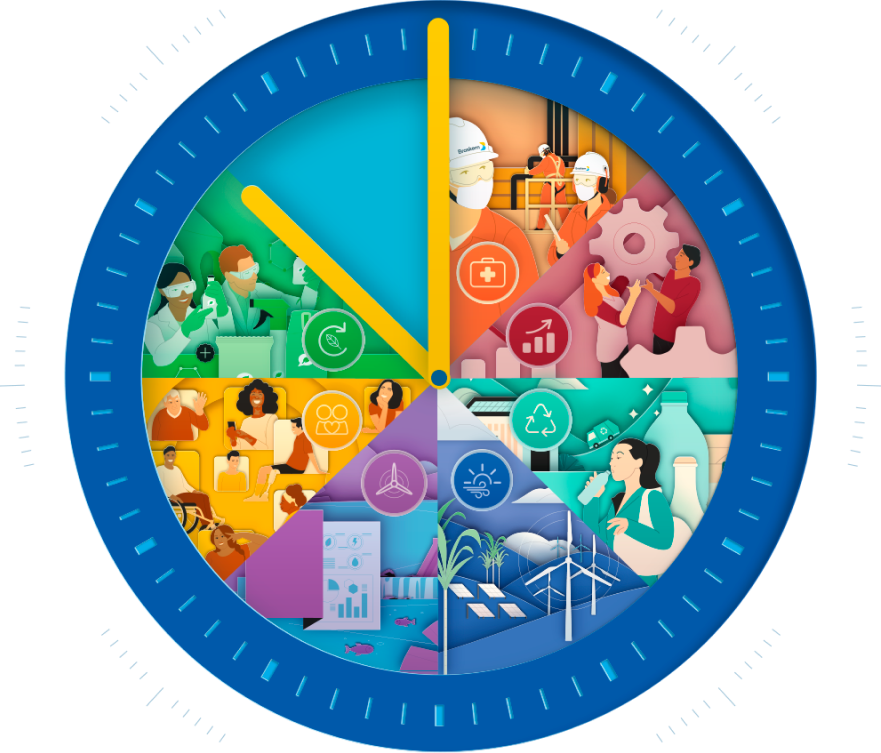 Sustainable Development
Strategy
We aim to transform people's lives through sustainable chemical and plastic solutions, analyzing the impacts of the value chain. To this end, since our incorporation in 2002, we have sought to act in accordance with the principles of sustainable development, directing our strategy to contribute towards global trends and challenges.
Thus, we focus our activities on three main pillars:

1) Increasingly sustainable processes and resources;

2) An increasingly sustainable product portfolio;

3) Solutions to allow society to have an increasingly sustainable life.