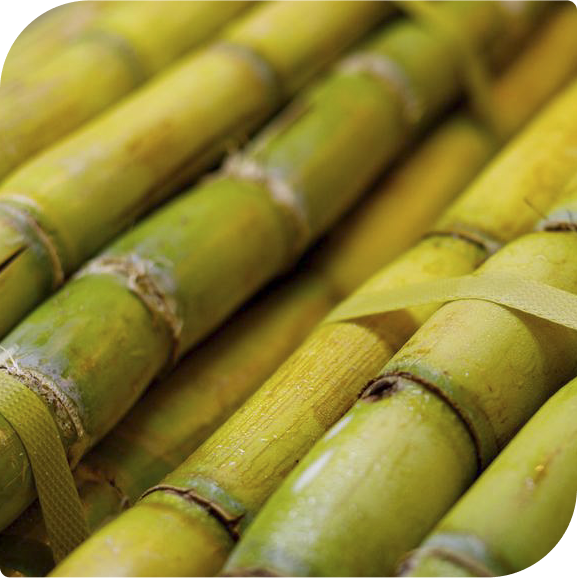 We believe that transformation is everywhere.
It's time to use our transformative potential to establish a new relationship with our ecosystem and tackle climate change as our planet's greatest challenge. That's why our ambition is to lead the movement through real change.

To make this happen, we rely on disruptive innovation as the path forward to achieve sustainability. Research, digital transformation and bold partnerships are our greatest allies for creating new business models and supporting our continued development.

From promoting plastic circularity to driving the bio-based materials revolution, we are committed to reducing reliance on finite resources and reducing carbon emissions, making a positive impact for a better society. Improving lives at scale, every day, is our way of showing that we believe in change.

In a fast-paced world, we follow our vocation for transformation by choosing to act NOW, bringing shared value to our chain, thinking ahead and pushing the boundaries of our industry. Because change comes faster and better when we work collectively. Together, we can be builders of a truly sustainable era.
Learn about some of the
initiatives that make up our vision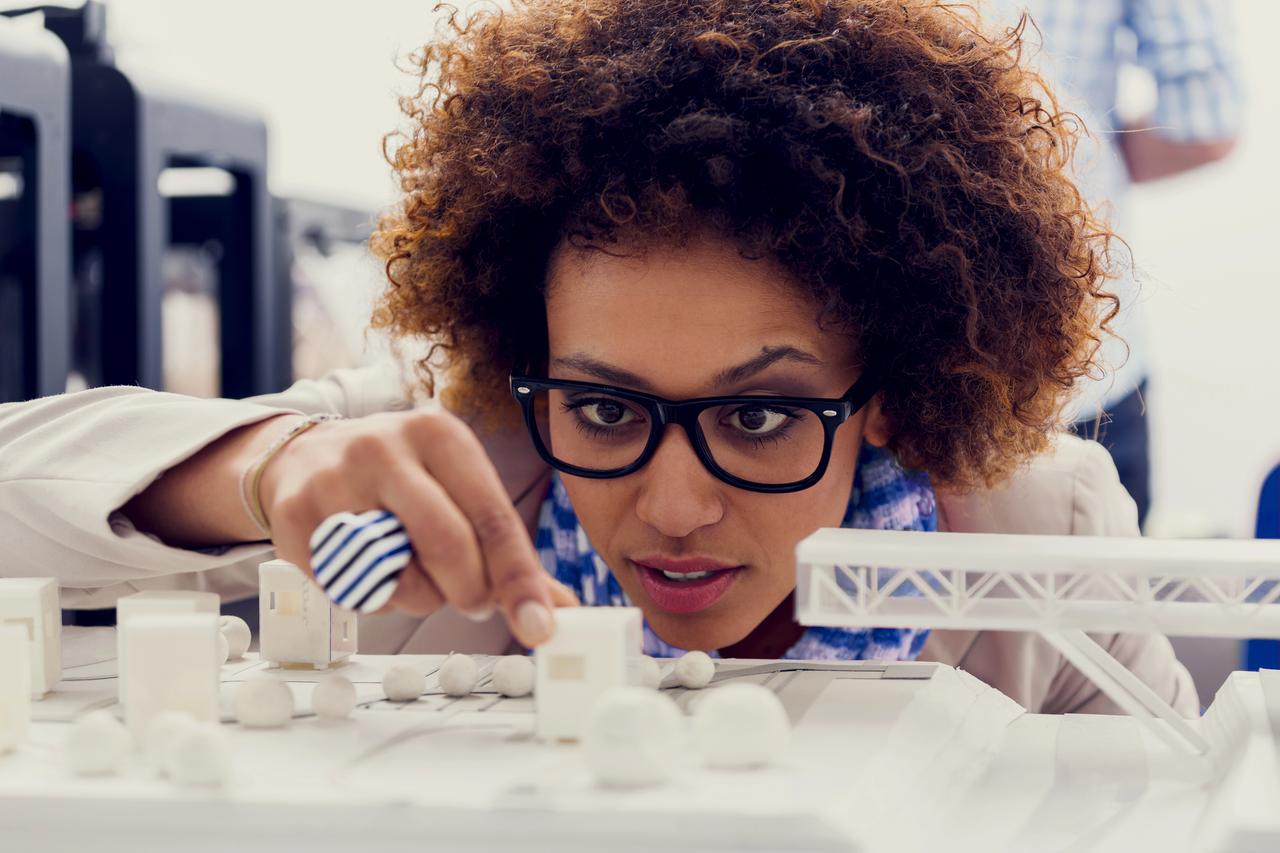 XTELLAR
Xtellar was established in 2023, combining the Braskem 3D materials division and Taulman3D, allowing increased flexibility to accelerate additive manufacturing innovation through strategic partnerships and new growth channels.
Learn more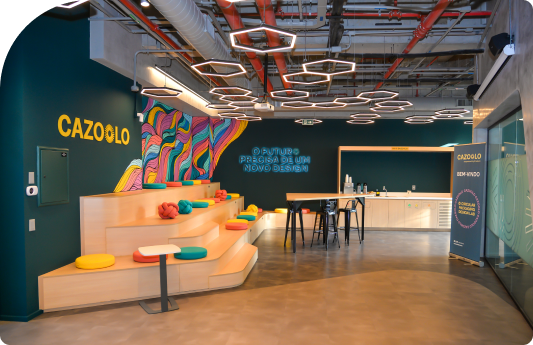 CAZOOLO
We created Brazil's 1st Circular Economy Packaging Development Lab.

An innovation hub that aims to drive improvements throughout the packaging journey, from conception to post-consumer, and where customers, brand owners, designers, startups and universities can create and co-create projects for complete circularity and the lowest environmental impact of their products.
Learn more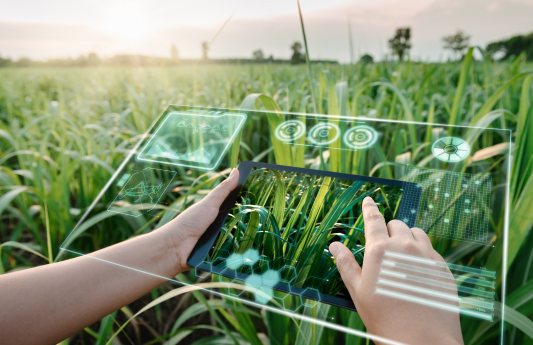 OXYGEA
It is a hub that aims to foster innovation through different mechanisms of interaction with startups, always with a bias towards sustainability and digital transformation.

The company is born with a USD 150 million investment to develop new business.
Learn more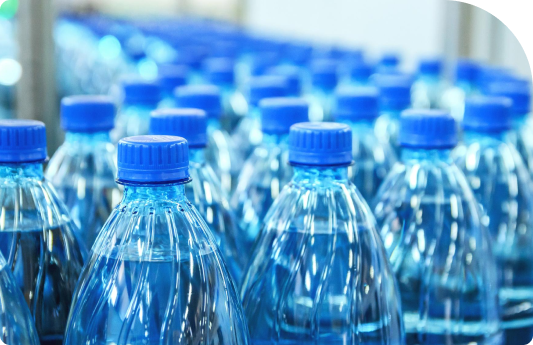 SUSTAINEA
A joint venture born from the union between Braskem and Sojitz to lead the revolution in biomaterials and accelerate the fight against climate change.

The result of this partnership, for the first time, MEG, the raw material used in PET manufacturing, will be produced from a renewable source, on a large scale.
Learn more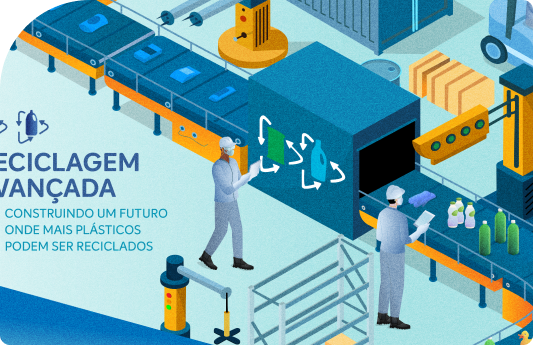 ADVANCED RECYCLING
In addition to mechanical recycling that is already widespread, we have efforts aimed at advanced recycling, a process that also consists of the transformation of plastic into circular raw material for the production of new products, whether chemicals or plastics.

Together, mechanical recycling and advanced recycling allow more plastics to be recycled, since each technique has greater efficacy with a type of waste. Our investments on this front have already resulted in great partnerships and the development of innovative technology that makes the process more efficient, enabling the emission of less CO2.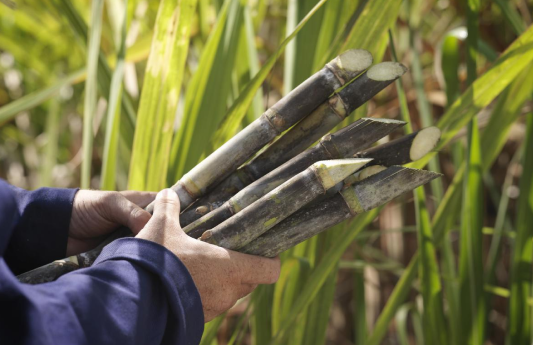 LUMMUS PARTNERSHIP
We have joined Lummus Technology, a global leader in value-driven energy solutions and process technologies, to license the technology we use to produce renewable ethylene internationally.

The partnership will speed up the use of bioethanol for production of chemicals and plastics, supporting the industry's efforts towards a carbon neutral circular economy.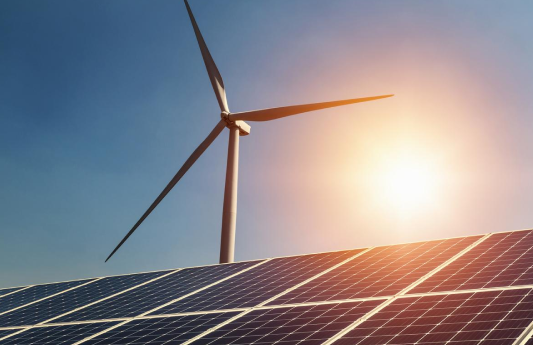 VOQEN
New Braskem company to support the sustainable energy transition of its customers and partners. With a team experienced in the management of one of the largest energy consumers in the country, it will work in the co-creation of customized solutions in services and commercialization of energy and gas for the chemical and petrochemical chain.
Learn more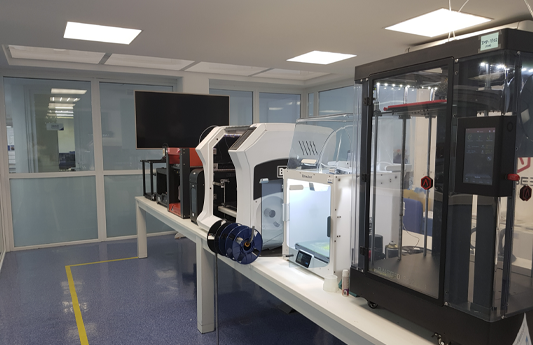 TECHNOLOGY CENTERS
Located in Brazil, USA, Mexico and Germany, the innovation and technology centers (CTI) are responsible for promoting research and development in the company, combining innovation and sustainability. They are highly automated state-of-the-art laboratories, with tests that simulate our customers' conversion processes and with a varied portfolio of analyzes available to characterize catalysts, resins, in addition to the creation of new methodologies at the service of customers and innovation teams. As a highlight, green PE, 3D printing resins and PCR products have already been developed, in addition to several polymers that are currently sold by Braskem.
Digital Transformation
The Braskem broad map to a global digital transformation has guided the implementation of innovative initiatives across the company. From advanced analytics and automation to AI and IoT applications, we are leveraging cutting-edge digital technologies and agile implementation methodologies to improve our performance and transform the way we do business.

With every action, Braskem transforms the chemical industry into a smarter, safer, more autonomous and connected sector and transforms itself into a more sustainable, innovative, adaptable and competitive company.
Meet some of
our digital products and initiatives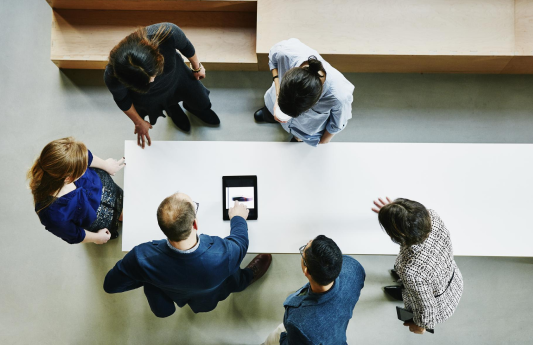 Intelligent Feedstock Flow
A digital tool that streamlines the assessment of the quality of raw materials purchased by Braskem.

At its core is a database and algorithms base that analyze the large volume of quality data the company has collected over the years in order to answer important performance and operational decision-making questions.

Without this automation and intelligence, these processes became complex and required more time.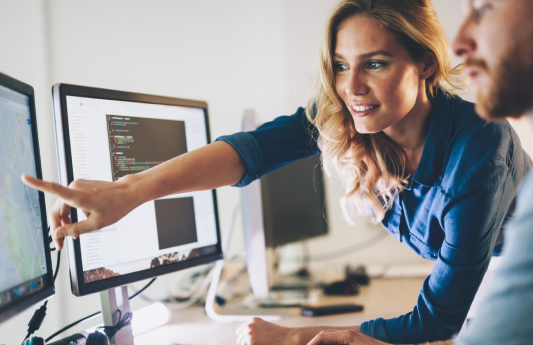 Virtual Online Analyzer (VOA)
It is a digital product that uses machine learning models to provide minute-by-minute insights into the quality of the resin being produced at the plant at that time.

This enables faster decision-making.

Its use contributes to the increase in the quality of Braskem products, with a direct impact on the satisfaction of our customers, and to the greater efficiency of the process as a whole.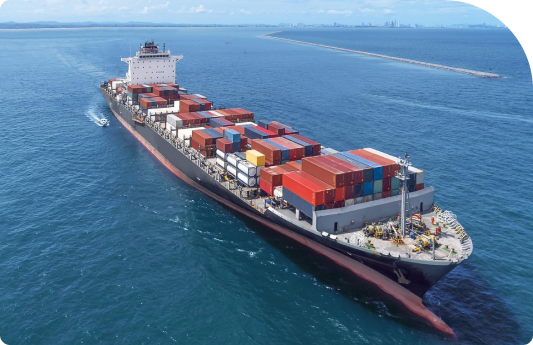 Data Navigation
A digital product that delivers real-time information on the positions of vessels (for resins and chemical products), weather forecasts and shipping news to Braskem team members and customers.

The solution also allows team members to better understand the supply and demand of container transport and be able to conduct better negotiations, leading to savings and better lead times, allowing us to achieve a new level of efficiency and service.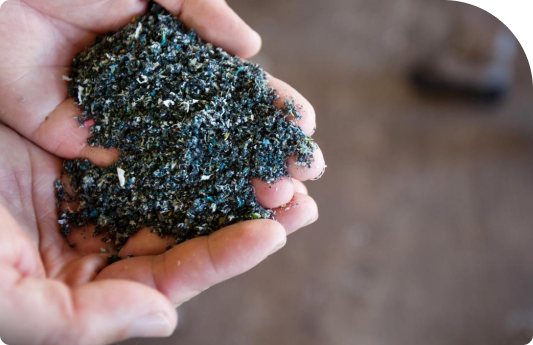 Product Development Solution (PDS)
A digital solution that uses machine learning to recommend to Product Development teams the ideal formulation for post-consumer product (PCR) production.

It is an important part of the Braskem strategy to diversify its portfolio of products in the recycled market and achieve commitments made to sustainable development.

Implementation entails a series of benefits for the company and promotes a potential gain of BRL 7 million annually.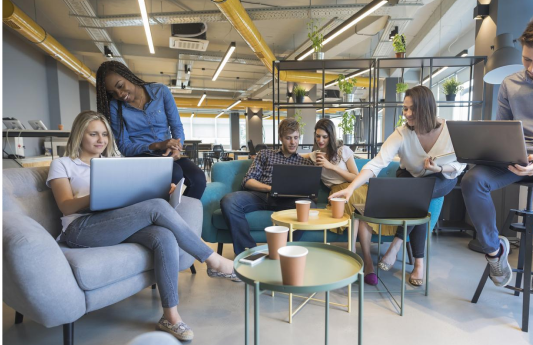 SPEAR
An agile and collaborative approach to change management to support the issues that arise when team members are introduced to new digital tools adopted in their work routine.

The method works in any variety of organizational changes, not just those driven by new technologies.

SPEAR is based on best practices to add two very underestimated elements to this type of transition: flexibility and collaboration.

The methodology already drives the adoption of dozens of new digital products at Braskem and can be replicated to manage any organizational change, in any company.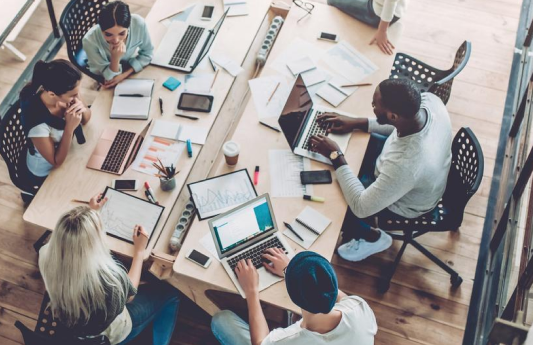 Agile Teams
To keep up with the rapid transformations of digitalization today, Braskem decided to use an agile approach to conduct our digital efforts.

The agile method enables fast iterations based on feedback, making our teams efficiently adapt to changes and produce work results quickly.

These agile teams are composed of a multidisciplinary team of Braskem members who dedicate their time to supporting digital products throughout their life cycle.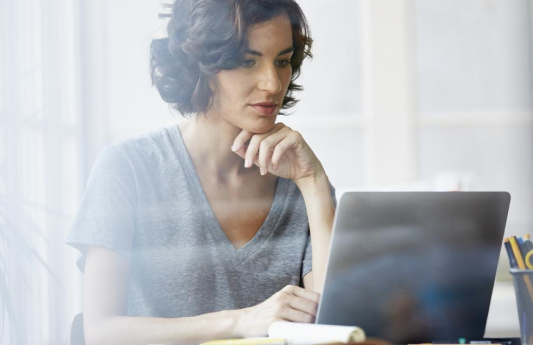 IDEA JAR
Open innovation digital tool designed to capture new ideas and pain points throughout the year, not just during innovation sprints, and combine team members seeking strategic partners to innovate.

By 2022, there were more than 270 ideas collected on the platform and evaluated by the multidisciplinary team that participates in product management.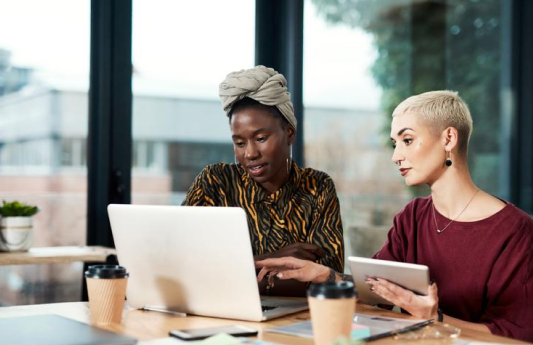 Venture Building
Program that leverages our collective intelligence and expertise to create, develop and operate new digital enterprises – internal startups – with one mission: to solve complex problems that affect the company or our entire industry, generating new revenue streams and driving growth.

These ventures leverage our team's entrepreneurial mindset to recognize pain points and risks as innovative opportunities, experiment quickly, and prove new concepts to begin taking advantage of new growth paths.

Braskem incubates these new businesses as part of our digital transformation, with the potential to become independent and self-sustaining.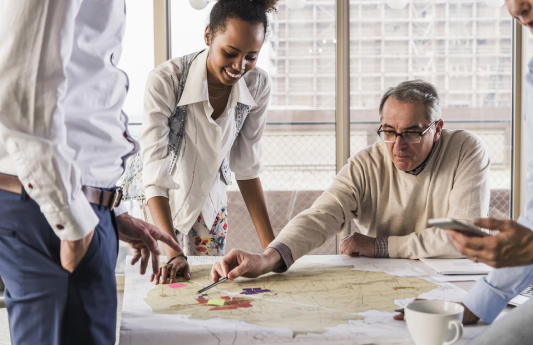 Radar
A core that aims to actively monitor future trends, prepare the organization to take advantage of opportunities in the desired scenarios and help Braskem adapt to the undesirable.
Transform for Value
For the company's integrated management, Transform for Value was created, a program aimed at accelerating Braskem's metabolism, generating a positive impact on its results. There are already more than 600 initiatives underway and a prospect of around US$ 400 million in recurring earnings by 2023.
Frentes de atuação
O Transform for Value tem sua atuação organizada em cinco pipelines estratégicos para o desenvolvimento da Braskem: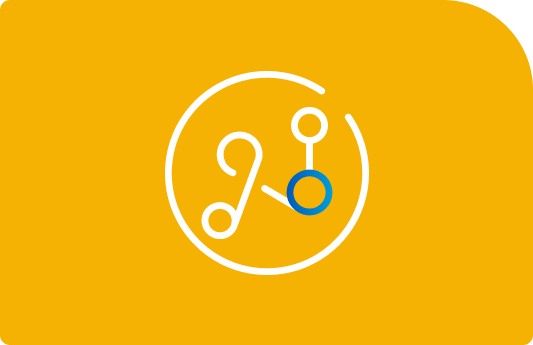 Transformation Office
The Transformation Office scope covers transformational and high-impact projects within the organization, often focusing on methodologically complex and disruptive initiatives that seek synergies and greater efficiency in corporate and industrial processes.

An example is the "Redesign of Forecast to Stock (FTS) & Order to Cash (OTC)". This is the redesign of two of the most important macro processes of the company.

Forecast-to-Stock (FTS) spans from demand forecasting to production and sales planning to stock product availability. Order-to-Cash (OTC) starts with the receipt of orders from customers, goes through order management and order delivery, and goes to the collection of payments.

The implementation of this initiative already has a capture rate of approximately USD 11.1 million per year (with a potential of more than USD 20 million per year expected to be achieved in 2022), in South America alone.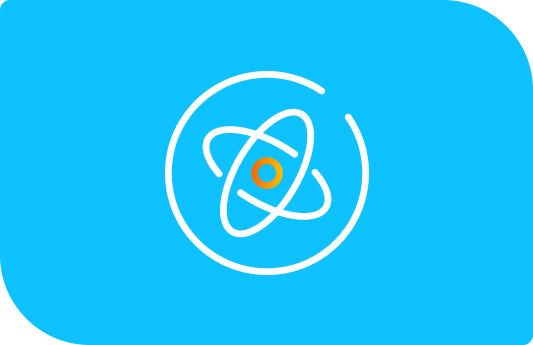 Digital Center
Structured in 2018, focusing on the implementation of digital technologies to drive the evolution of strategic elements of company business and processes.

Among the new technologies explored by pipeline initiatives, increased connectivity, artificial intelligence, robotics, and virtual or augmented reality can be highlighted.

An example is the "Predictive Process" project. This is an initiative that seeks to increase industrial efficiency by monitoring and controlling critical variables using an advanced analytics platform. Implemented in Bahia, this project is expected to generate around USD 3.1 million a year.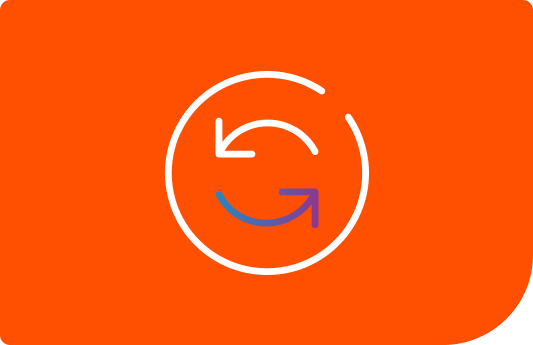 Continuous improvement
Continuous improvement projects seek to address inefficiencies, bottlenecks, waste and variability of industrial processes.

The goal is to increase productivity, improve product and input quality, and optimize costs.

Initiatives coordinated through this pipeline are treated as OPEX.

An example is the "Cost of Service Optimization" project. This is a project of Braskem Idesa (Mexico) whose gains come from the economy generated through the connection between the cost variables of serving with the decision of destination of the products.

This approach has enabled new ratings to select ideal logistics operators for material withdrawal, generating an expected cost reduction of USD 11.9 million per year.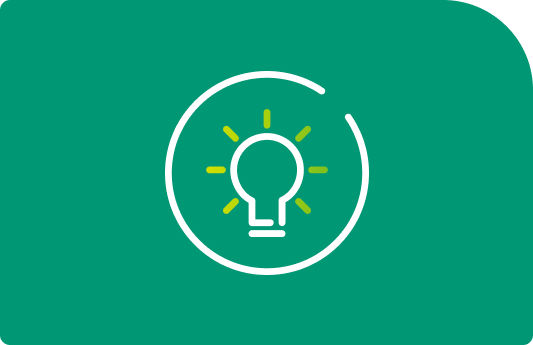 CAPEX C&P
The CAPEX C&P pipeline incorporates a specific portion of company fixed asset investment projects, which aim to increase competitiveness and industrial productivity, providing short-term economic and financial benefits (1-3 years).

An example is the "MTBE Unit Conversion" project. Implemented at the Rio Grande do Sul industrial complex, the initiative in question aims to convert the production of MTBE (methyl tert-butyl ether) to ETBE (ethyl tert-butyl ether), an additive for fuels with lower CO2 emissions and better margins.

Through technology upgrades and process modernization, the initiative is expected to generate value capture opportunities of the order of USD 5.7 million per year.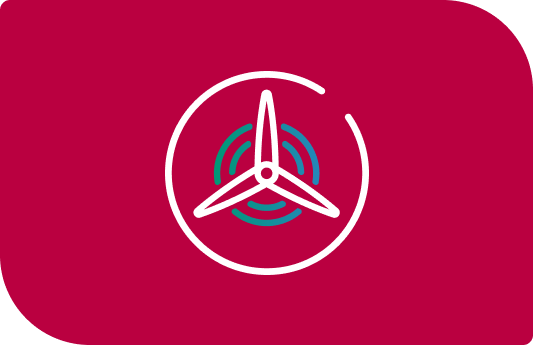 Energy
Initiatives under the responsibility of the Energy pipeline are mainly associated with the company's energy matrix, such as PPAs (energy supply contracts), investments in more competitive renewable sources or increased energy efficiency, such as boiler replacement, engine electrification, turbine installation.

An example is the "GNC Chemicals Unit 1" project. This is an initiative that seeks to improve the CNG (Compressed Natural Gas) receiving infrastructure at the chemical plants located in Camaçari, Bahia. The initiative is expected to generate gains of approximately USD 1.4 million a year.

Another is "Wind Power NE". Project for investment in wind power generation developed in partnership with EDF EM, in PPA format, to fulfill Braskem's long-term contract. The current value capture estimate for this project is USD 800K per year.