Catalogs
Braskem focuses its solutions on market segments and product lines, with comprehensive portfolios of plastic resins and chemical products.
Learn more about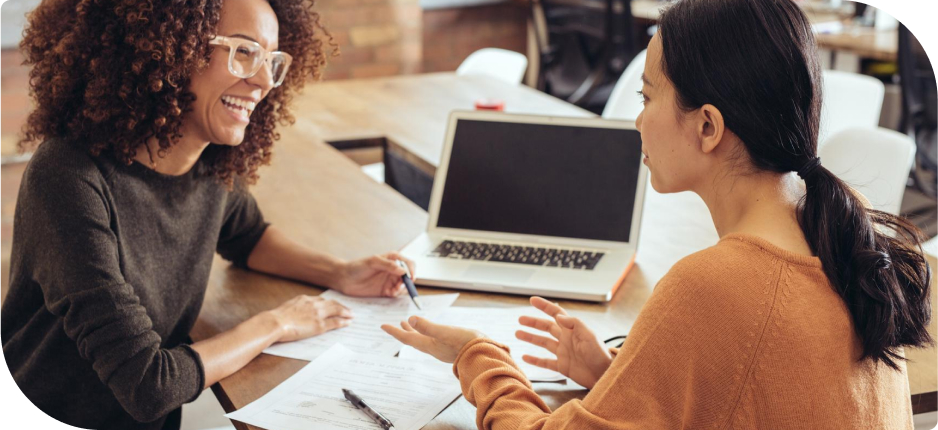 Distributors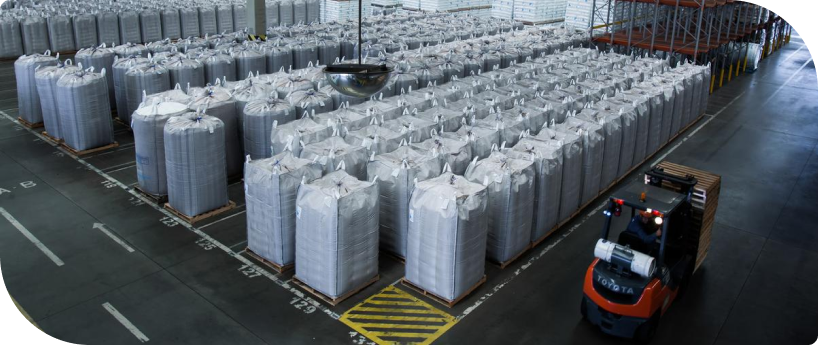 Find a distributor
Braskem products are available in many countries through selected distributors that participate in our supply network.
Find a distributor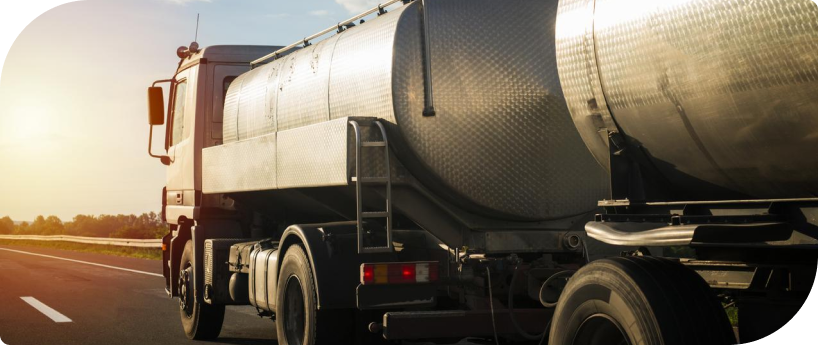 Are you a Braskem distributor?
Our authorized distributors in Brazil have an exclusive environment to access documents, files focused on technical training, supply of materials and updated information about our company.
Access here Braskem connects