Braskem inaugurates its first mechanical recycling plant in partnership with Valoren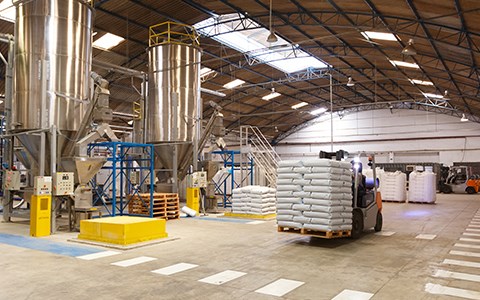 company that develops technology and manages waste for transformation into recycled products, was inaugurated in early March and is in the commissioning phase.
The plant, located in Indaiatuba in São Paulo state, has an annual capacity to transform 250 million post-consumer packages into 14,000 tons of high-quality recycled resin.
Once the plant is in operation, packaging from the most diverse industries - such as those used in cleaning materials, personal hygiene, cosmetics and food - which before would have been improperly discarded in the environment, will now be destined for the plastic chain, closing the circular economy cycle.
Technology as an ally to leverage recycling in Brazil
The mechanical recycling unit consists of a modular complex, that is, it integrates different phases of the process: grinding, washing, extrusion and homogenization. It is an unprecedented operating arrangement and the machinery uses state-of-the-art European technology, with additional Brazilian equipment.
"Eliminating plastic waste is one of the major commitments for Braskem in order to build a more sustainable future. By combining knowledge, effort and investments in technology and implementation of this unit, Braskem and Valoren are working towards the improvement of post-consumer recycled resins, one of the main challenges in the circular economy of plastics", points out Edison Terra, Vice-President Olefins and Polyolefins at Braskem South America.
Check out the inauguration photos: