Braskem units in Camaçari and renewable PE wax production receive ISCC Plus certification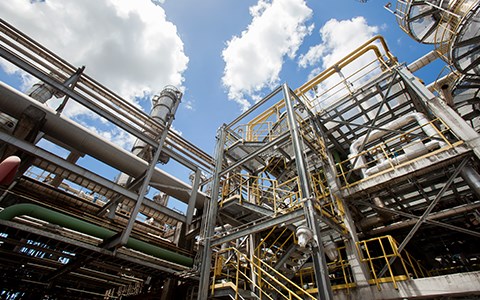 Braskem was the first Brazilian company to receive ISCC Plus certification in 2021, and since then, various company units have now been certified with this important international seal for the production of chemicals and polymers, made from circular or renewable raw materials.
The most recent certifications were granted in early 2022, to the Braskem industrial units in Bahia, to the intermediate chemicals plant in the ABC region of São Paulo, for the production of the bio-based I'm greenT Wax, developed from renewable polypropylene, as well as the company's Philadelphia office, in the United States.
The industrial units in São Paulo and Rio Grande do Sul, in Brazil, and the Braskem Europe PP units already have ISCC Plus certification as of last year.
But what does it mean to have ISCC Plus certification?
ISCC Plus stands for International Sustainability & Carbon Certification, currently the main reference in the world for sustainability requirements and their traceability throughout the supply chain of bio-based and recycled materials.
In practice, this means that by being certified, the units are able to use alternative raw materials in their production processes.
"We are increasingly closer - and supported by the endorsement of an international organization - to expanding the marketing of more sustainable resins and chemical products, with the same characteristics as those currently produced from fossil raw materials", explains Luiz Alberto Falcon, in charge of the Recycling platform at Braskem.
Learn more about all the Braskem commitments and goals targeted at the circular economy by visiting: https://www.braskem.com.br/newcommitments .