Disposal with an attitude: recycling begins with you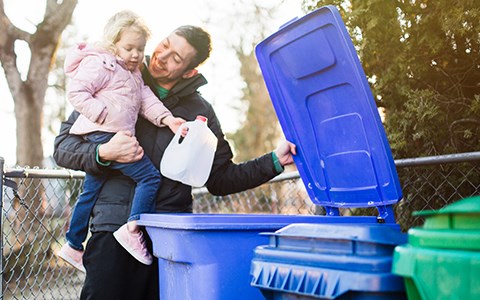 This is the subject of a series of educational videos about conscious consumption and disposal that Braskem released on Global Recycling Day, celebrated on May 17.
The date, established by UNESCO (United Nations Education, Science and Culture Organization), is an opportunity to highlight recycling, which is one of the biggest challenges today.
With an uncomplicated language and full of details, the five campaign videos developed by Braskem teach you step-by-step how to introduce a new way of thinking into your life and act towards building a more sustainable future, today.
Get to know and share it!