The New Plastics Economy Agreement in Mexico, one year on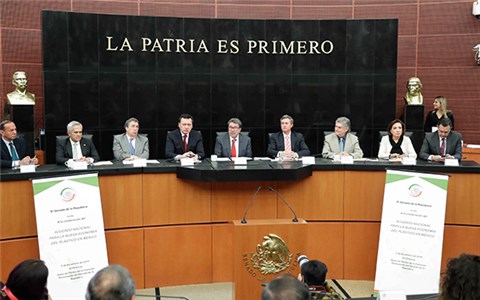 The transition from linear economy to a circular model is under discussion all over the world, and Mexico is no different.
In 2019, having focused on promoting advances in this agenda, the plastics industry in the country - among them Braskem Idesa, in partnership with the Business Coordination Council (Conselho Coordenador Empresarial, CCE) and the National Plastics Industry Association (Associação Nacional da Indústria do Plástico, ANIPAC) - signed the National Agreement for the New Plastics Economy.
Its goal is to set up a comprehensive solution to boost plastic waste management and the circular economy, resulting in effective actions for a fresh look at plastics.
WHAT IS THE PROPOSED AGREEMENT?
The goal is to eliminate all plastics where it is not needed, innovate so that all plastics is reusable, recyclable or compostable, circulate all plastics to keep it within the economy and out of the environment.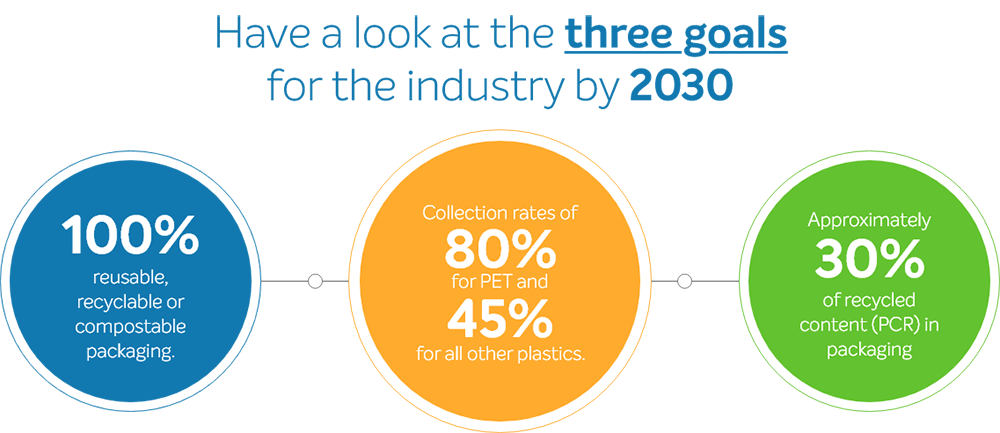 RESULTS
One year after the National Agreement, the industry's efforts for the circular economy of plastics in Mexico show significant advances to date.

Read the
first report
of the National Agreement in full.