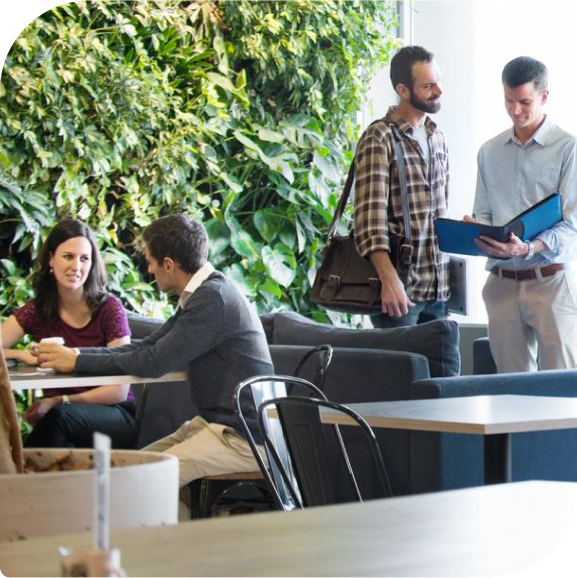 Chemistry and plastics are present in your daily life in various products. In the areas of healthcare, transport, the provision of food, we are always seeking innovative and sustainable solutions that help you live better. With the knowledge that our way of doing things is what sets us apart, we innovate not just in our final products, but in the way we think, create, and serve. As such, we offer important services for our customers, partners, and other links in the chain that help us along the path toward a more sustainable future, today.
Customers
Become a Braskem customer
Braskem is one of the largest suppliers of chemical and petrochemical products in the world, recognized for its focus on sustainable development, innovation and quality.
We believe in lasting partnerships, we have a broad portfolio of products and we work together with our customers to create new practical and sustainable solutions in all markets.
Talk to our sales team