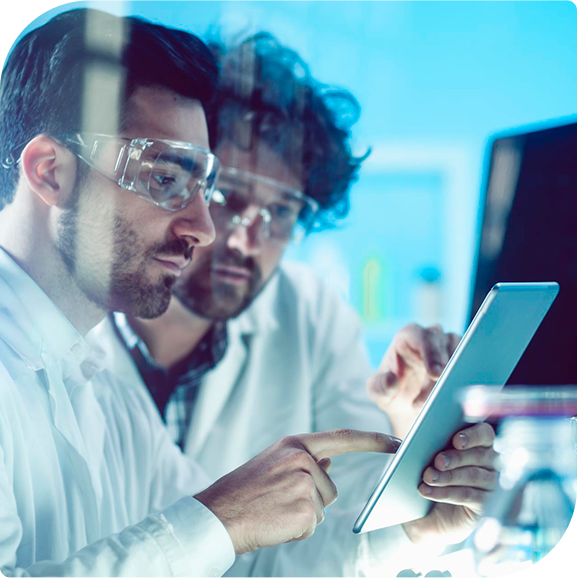 Documents, technical bulletins, LCA studies, product sheets, among others.
All in one place.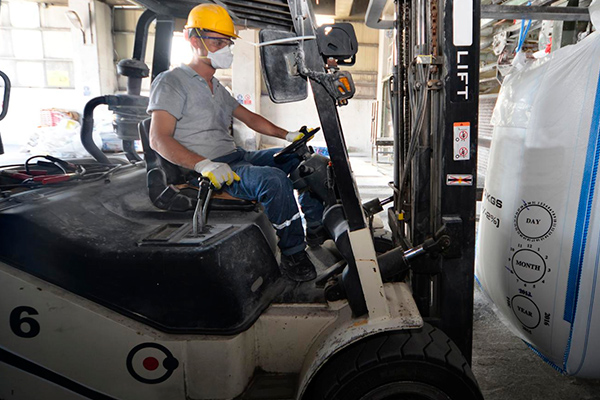 Product handling
Here our customers will find information about how to properly and safely handle and store products.
Find out more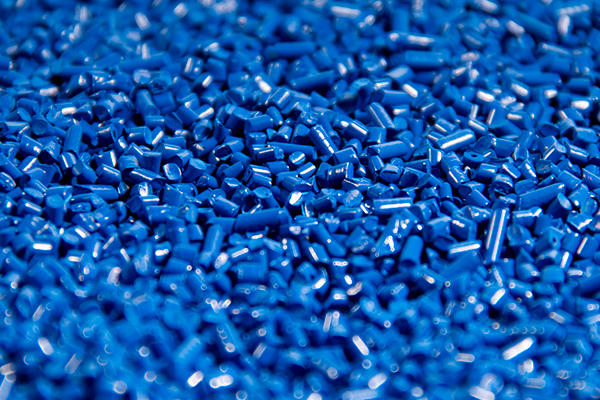 LCA Studies
Learn more about Life-Cycle Assessments, a technique that allows you to measure various environmental impacts associated with a product. This process helps us decide to make a product more sustainable.
Find out more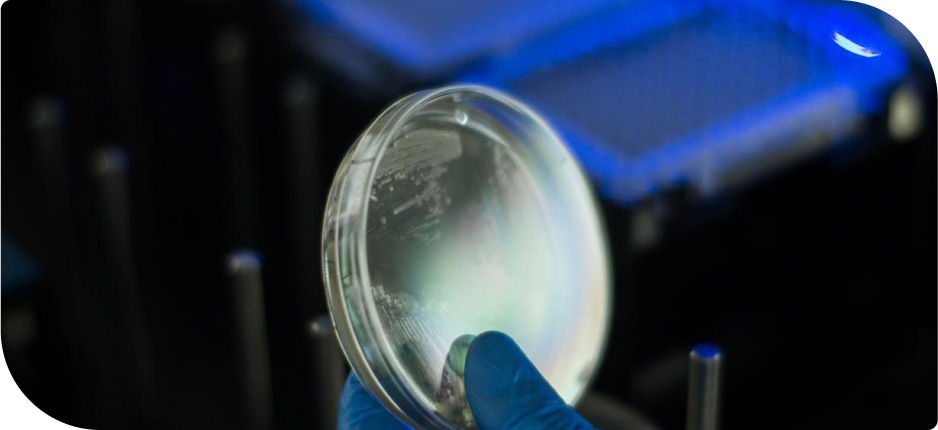 Search for products