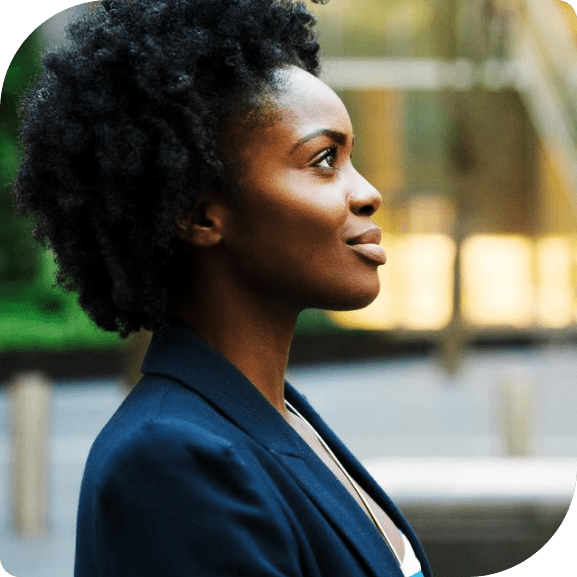 The growth and internationalization strategy, based on sustainability and innovation, has made Braskem the largest producer of thermoplastic resins in the Americas and the largest producer of polypropylene in the United States, in addition to being the world leader in biopolymers.

Com escritórios e plantas nas Américas, na Europa e na Ásia, a Braskem atende clientes em mais de 70 países.
Braskem
around the world
10 countries
40 industrial units
Select the Country to discover more about Braskem's worldwide presence.