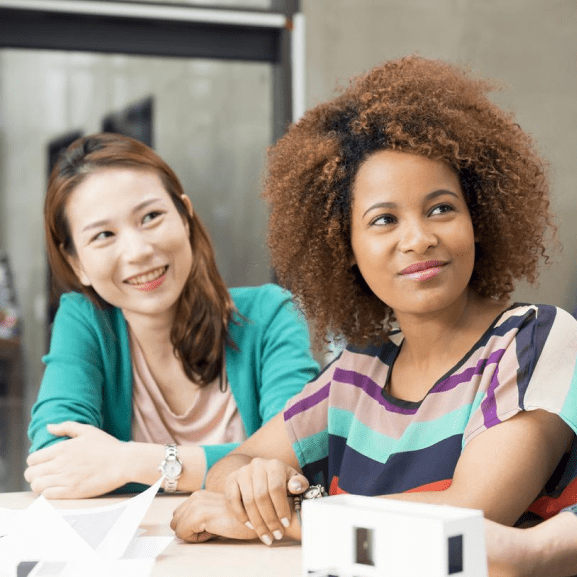 We believe that people move us forward
At Braskem, there is room for everyone. Here, we encourage people to make a difference every day, always evolving and learning, based on innovative attitudes that can transform society and the planet.

Innovation is in everything we do: in our products, processes, and also in the way we work. We want everyone to feel good here, so we focus on providing people with memorable experiences, with a dynamic, inspiring, and flexible work environment.
Here you can
be yourself
We value autonomy, collaboration, freedom, and diversity. We encourage our team members to build their own path, offering countless opportunities for development and career possibilities that make each team member proud.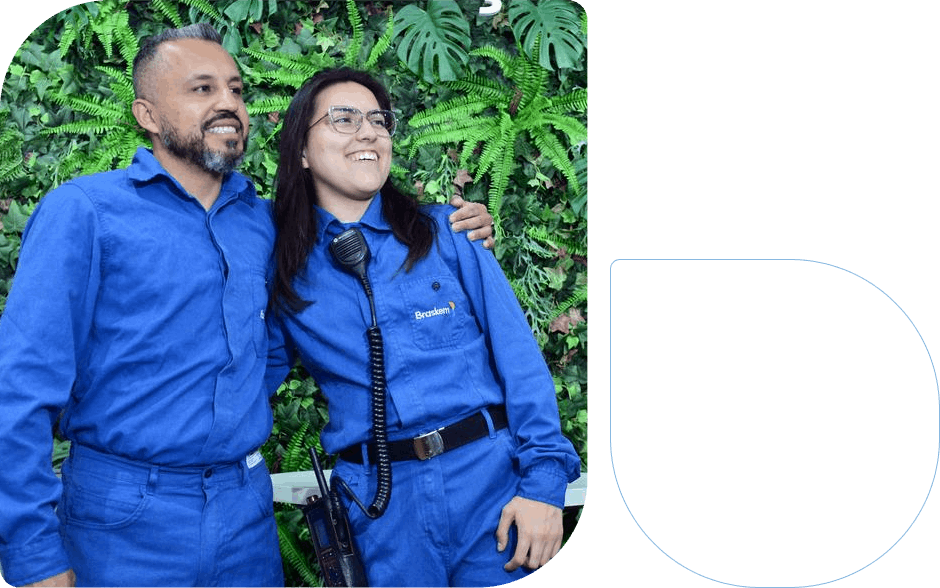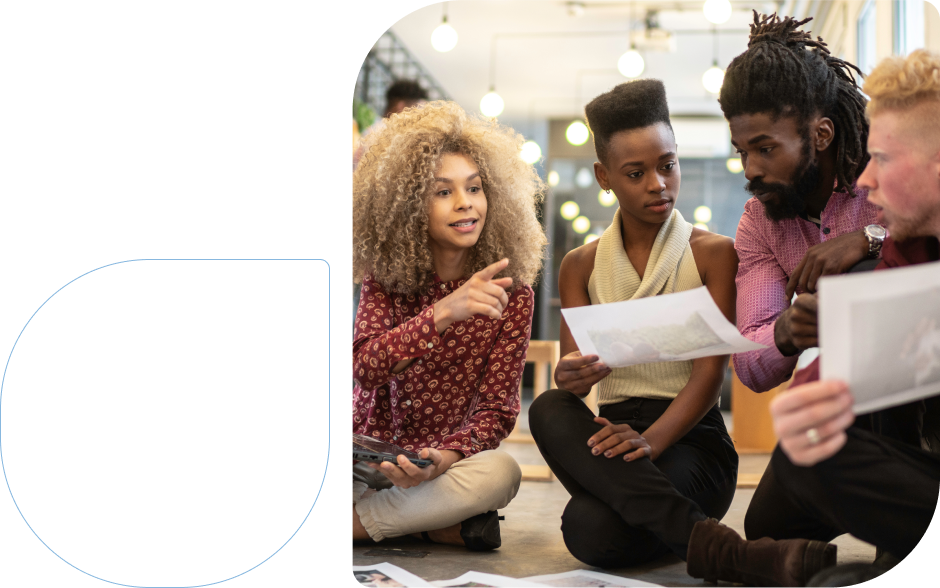 Diversity, equity, and inclusion
Here people are valued for who they are.
Diversity, equity, and inclusion are present in our sustainable development commitments. With well-defined goals, initiatives, and processes, Braskem has the ambition to be recognized as a company that promotes human rights and equity in our value chain.
Learn more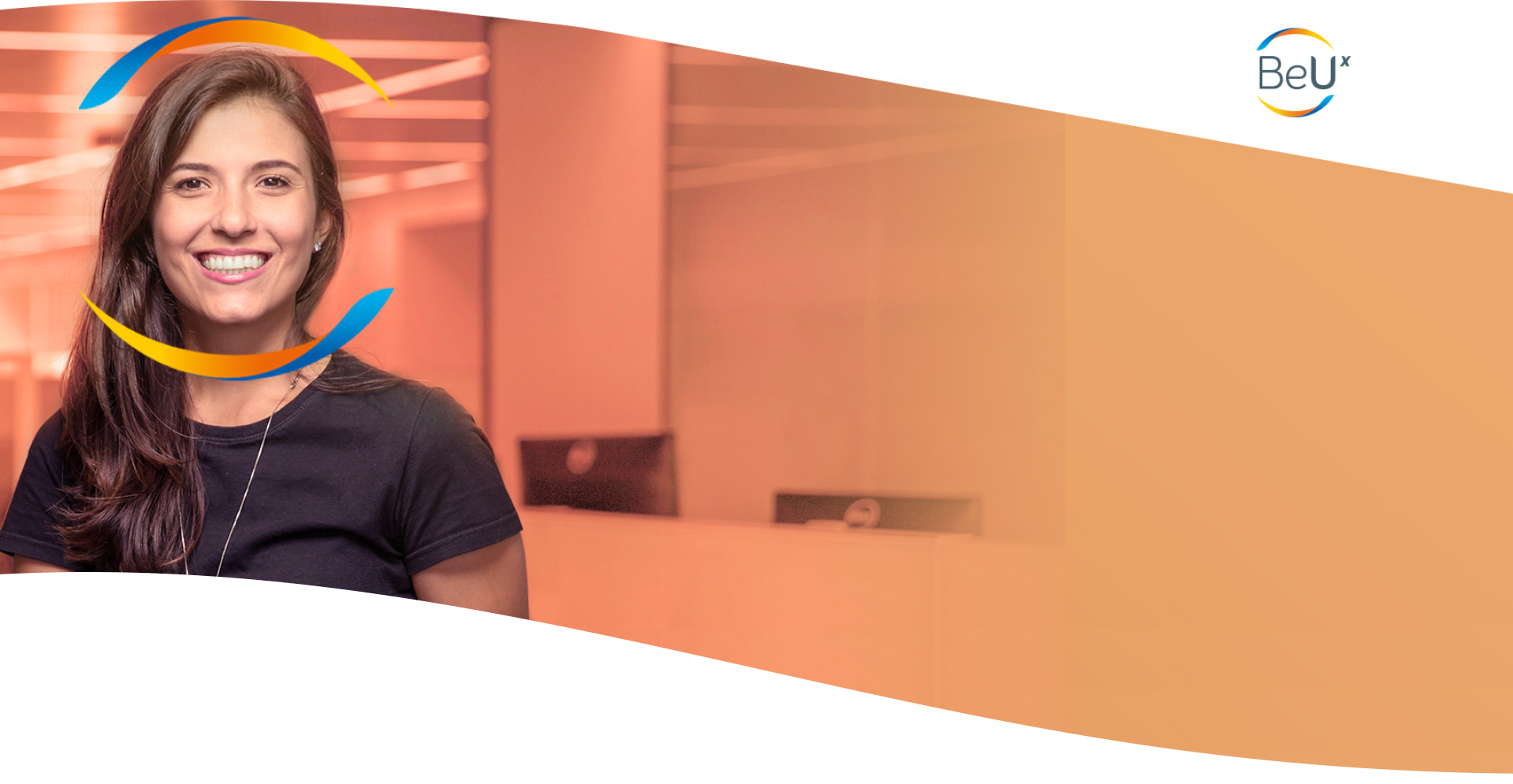 We believe that people move us forward and these are our values.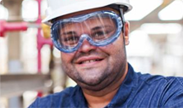 you are the protagonist
Relationships based on trust and autonomy are the key to transformation. Here you are encouraged to make a difference, every day.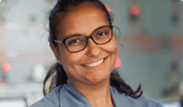 challenge and be challenged
We are inspired to question common sense and challenge each other. This is how we evolve and always learn.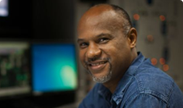 co-create your ideas
Innovation comes to life when we work as a team. I have an idea? Share. Access. Make it happen.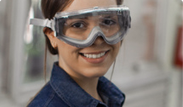 build your own path
We believe there are many paths to success. And you will always be encouraged to draw yours.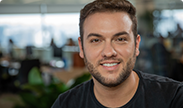 Grow with us
Here the opportunities for growth are great. Be part of an ethical, transparent and prosperous company that always seeks to go further.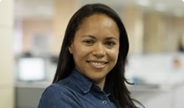 be proud of what you do
Be part of the creation and development of sustainable solutions that improve people's lives. With an innovative attitude, your work benefits society and the planet.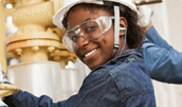 you are free to be you
Diversity and respect are essential. Here you are valued for who you are and the opportunities are equal for everyone. Without exceptions.
Opportunities at Braskem
Are you starting your career?
Braskem is the place to start your career, learn and grow professionally. In a dynamic, respectful and flexible work environment, here you will be able to put your knowledge into practice and live unforgettable experiences.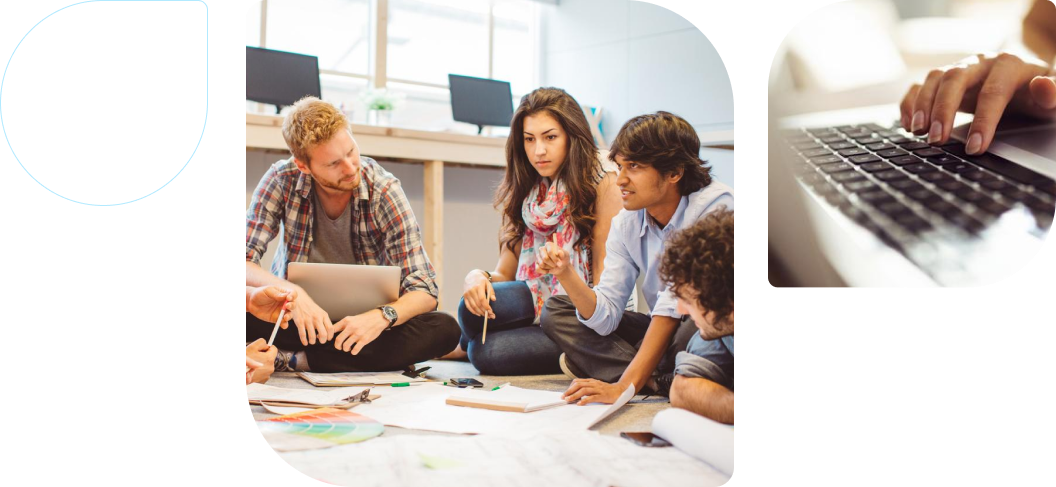 What our interns say about working here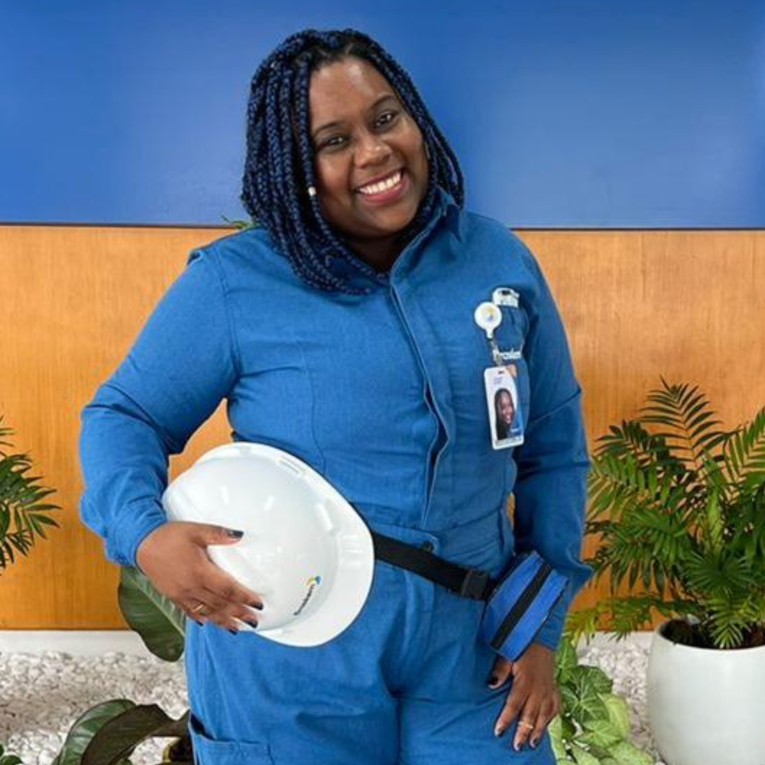 Leisiam Soldre
People & Industrial Organization Bahia
"Interning at Braskem is a dream come true, mainly because I'm part of a team that works with the purpose of being increasingly sustainable, inclusive and innovative. I broaden my knowledge, I evolve as a professional and as a person and I can contribute to the company's growth. It goes far beyond experiencing in practice the concepts I learned at university, the Internship at Braskem taught me to have a broad vision, seek knowledge that will help me to understand the business and how my activities contribute to achieving our results.The training workshops and development trails help our learning to go beyond routine activities."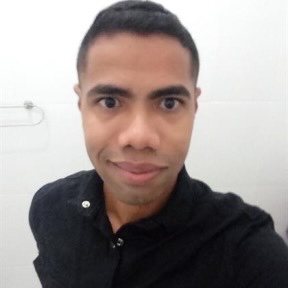 Wesley Alves
PE9 Production - Rio de Janeiro
"I often say that an internship at Braskem means more than an internship, it is part of my process of rebuilding my life, career and mentality. And as someone moved by challenges, the Braskem business model Braskem in the polyethylene production area fits perfectly with my personality and moves me daily to investigate, question, solve and also challenge other people around me on pertinent day-to-day issues. continuous improvement of production processes at PE9 in Duque de Caxias."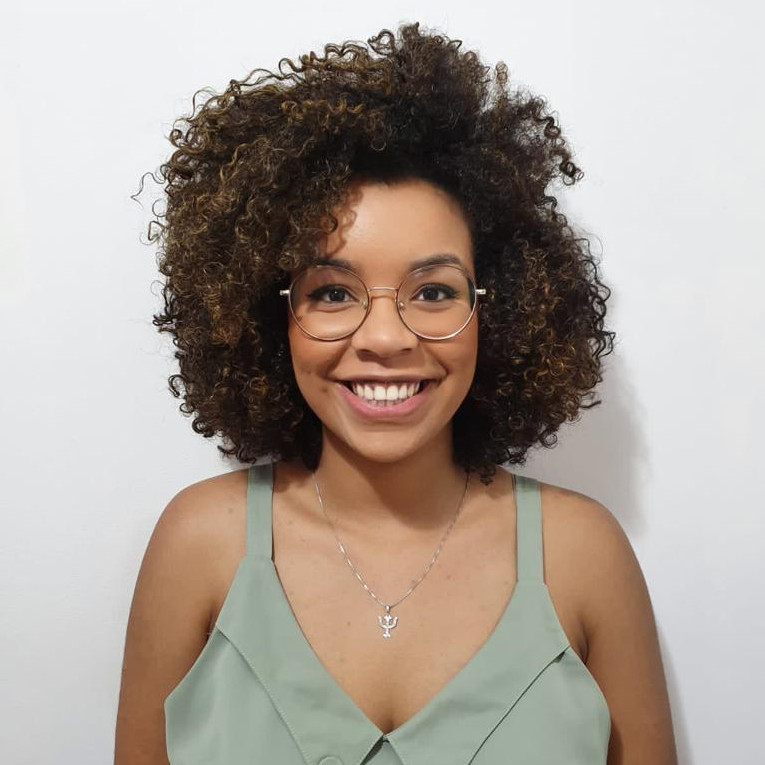 Gabriella Chaves
People & Organization O&P SAM - São Paulo
"Interning at Braskem is incredible! In addition to working with what I like, I am in an extremely healthy and pleasant environment, I feel welcomed and respected. The differentials of the Braskem Internship Program are in the values and company culture and the real appreciation of the intern. Here, the interns are the owners of the processes, they have analyst responsibilities, but with all the support that the intern needs. What shines in my eyes about being part of Braskem, is being valued and stimulated every day and have total autonomy to take on and be at the forefront of projects that can contribute to the company."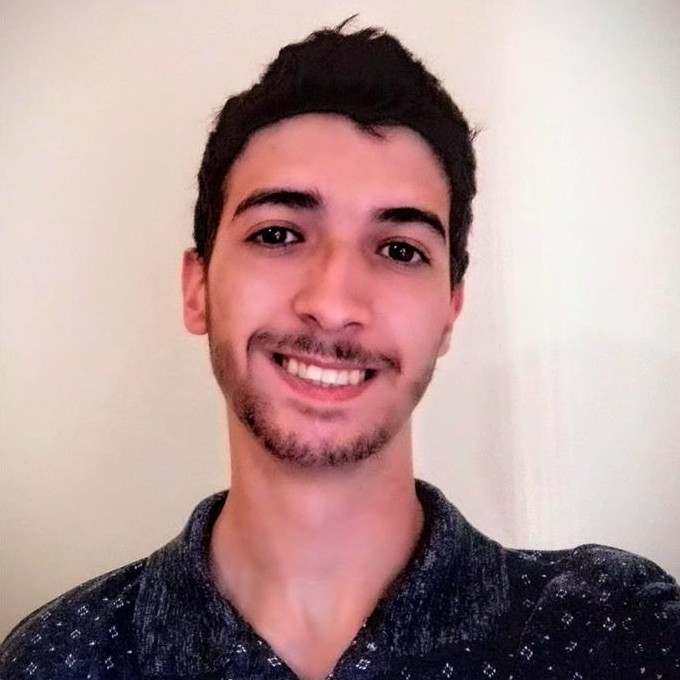 Bruno Gerling
Instrumentation Maintenance Technician Intern - Rio Grande do Sul
"Interning at Braskem is having the opportunity to grow and develop as a technician and, above all, as a person. Being a Braskem intern is being able to see up close the most important processes of a petrochemical industry a new learning every day. It is understanding the importance of people in a company, listening and being heard, always questioning, being proactive and being willing to help in all kinds of tasks. It is much more than just being an intern, it is being inserted in the Braskem culture of seeking to be better professionally and personally at every moment."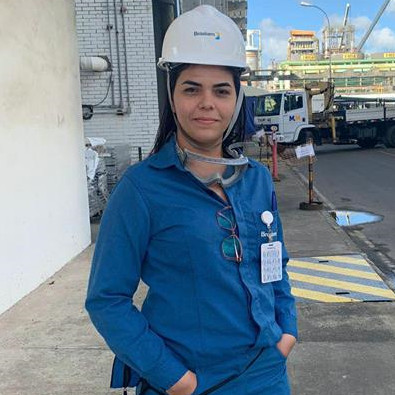 Rubia Raiana
Environmental Technical Trainee - Bahia
"It has been a great privilege to be part of an organization that values countless values and always seeks professional improvement. Along with all my development, I have formed exceptional emotional bonds with people who encourage, support and welcome me every day. that was once dreamed of, today is a reality in my life. I am Braskem!"