Todas as notícias
Press Releases
• March 25, 2022
Braskem and Sojitz Corporation join hands to bring renewable MEG technology to the market
The companies have created a joint venture, which will become the global leader in the bioMEG market. Once technology development is concluded, the project foresee the construction of three industrial plants in the first stage.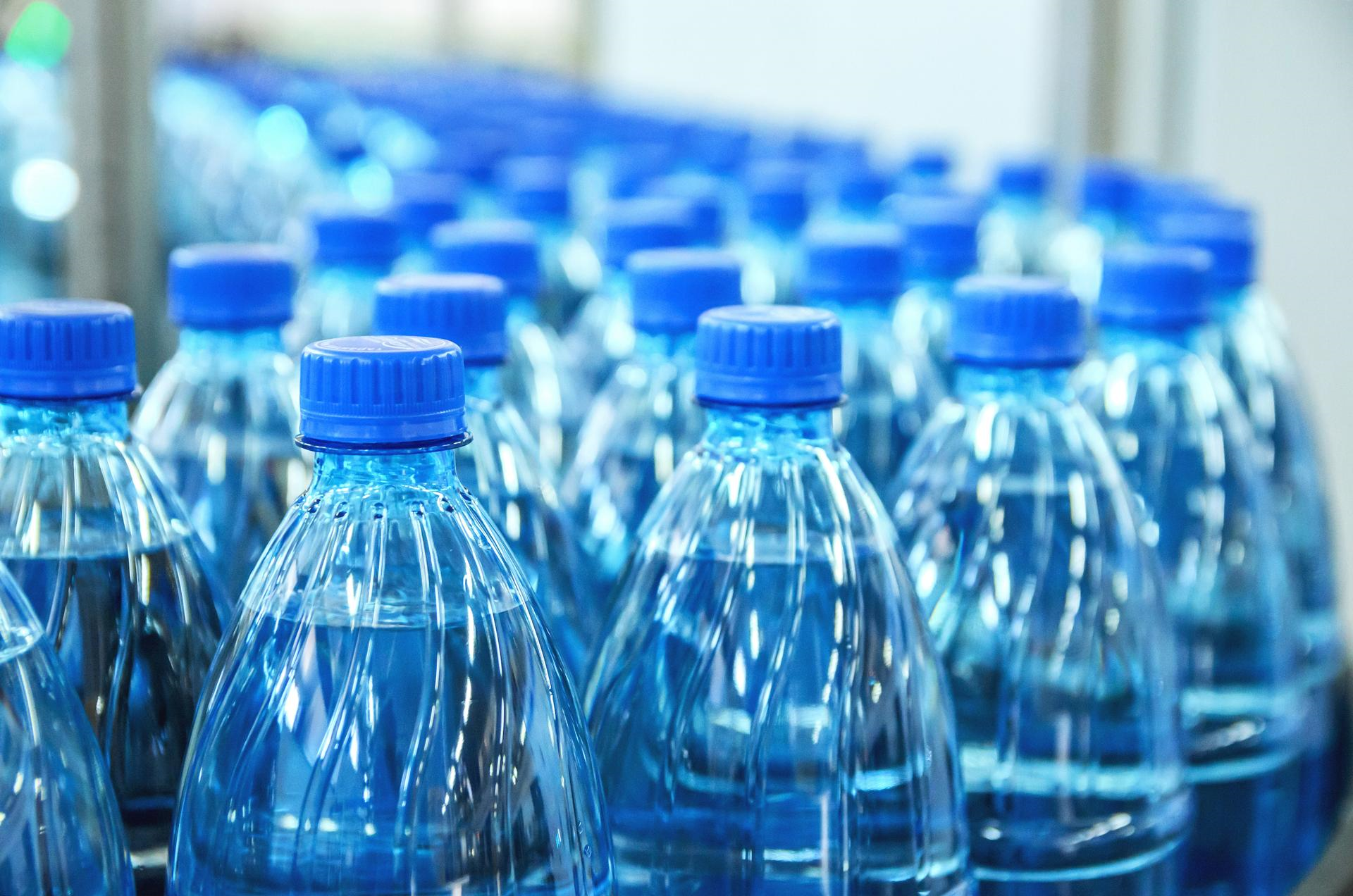 Braskem, the market leader and pioneer in biopolymer production on an industrial scale, and Sojitz, Japan-oriented global trading company, have signed an agreement to establish a joint venture which will produce and market bioMEG (monoethylene glycol) and bioMPG (monopropylene glycol). Subject to the conclusion of technology development in 2022, the business plan includes the construction of three industrial units, with the startup of the first plant in 2025, taking advantage of market opportunities and feedstock availability. With the agreement signed, the establishment of the joint venture has been submitted to antitrust authorities for approval.
The joint venture will combine Braskem's expertise in the industrial production and sale of chemicals and plastics made from renewable sources with Sojitz's strong presence in Asia, a region that concentrates 80% of the global MEG market and where its consumption registered the highest growth.
"We are pooling the efforts, expertise and investments of the two companies that are references in their respective segments to create a global leader in bioMEG that can meet the strong market demand for sustainable and renewable products" said Gustavo Sergi, Renewable Chemicals & Specialties Officer at Braskem. "The partnership between Braskem and Sojitz marks the advance of technology - developed on a demonstration scale with Danish company Haldor Topsoe - to the commercial production phase with a clear combination of competencies and resources for scaling up," he added.
"We are pleased to have the partnership with Braskem. We promote this sustainable material to various industries globally with our strong and wide-ranged market networks." said Manabu Endo, General Manager of Basic Chemicals Dept. at Sojitz. He added "This is a huge progress towards our ambition to realize 100% Biomass PET together with our project to produce bio Paraxylene, another raw material of PET, partnering with Japanese partners."
MEG is the raw material for the production of polyethylene terephthalate (PET), which has numerous applications and is an essential input in sectors such as textiles and packaging, especially beverage bottles. Currently, it is produced mainly from fossil-based raw materials such as naphtha, gas or coal, and its global market stands at around US$25 billion. On the other hand, monopropylene glycol (MPG) is a product that has a wide range of applications from unsaturated polyester resins (UPR), commonly used in the construction sector, to cosmetics.

Technology development
In 2017, Braskem partnered with Haldor Topsoe, a leading developer and provider of solutions and technologies for production of energy efficient fuels and chemicals for a sustainable future to demonstrate the innovative technology for converting sugar into bioMEG and bioMPG on a demonstration scale. Resulting from the technological cooperation between the two companies, the first bioMEG samples were produced in 2020.

"We embarked on a journey alongside our partners, combining Haldor Topsoe's technology, Sojitz's expertise and Braskem's experience to achieve our goal of delivering a sustainable solution with the potential to revolutionize the textile and PET packaging markets," explained Gustavo. "The initiative is also aligned with the goal set by Braskem to become a carbon neutral company by 2050, underlining the company's commitment to Sustainable Development by producing Renewable Chemicals."
For more information related to press, please contact:
CDN Communication
(11) 3643-2906
(11) 3643-2919
Related News

Imprensa
Se você é um profissional da imprensa, a Braskem tem um canal feito só pra você.
Acesse aqui
Customers
Become a Braskem customer
Braskem is one of the largest suppliers of chemical and petrochemical products in the world, recognized for its focus on sustainable development, innovation and quality.
We believe in lasting partnerships, we have a broad portfolio of products and we work together with our customers to create new practical and sustainable solutions in all markets.
Talk to our sales team