Brazilian Federal Revenue Service certifies Braskem as international low risk operator
Braskem is now certified as an Authorized Economic Operator (AEO), granted by the Brazilian Federal Revenue Service to international logistics chain operators that meet the highest levels of security, compliance and reliability established by the cus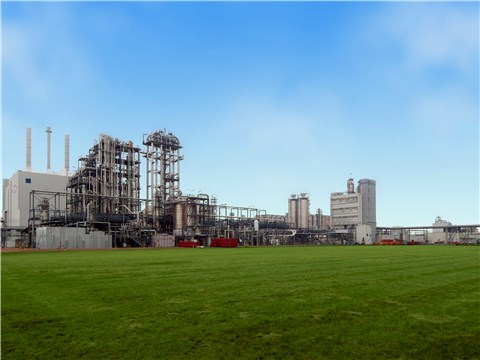 Braskem, the largest petrochemical company in the Americas, world leader in biopolymer production and one of the main exporters in Brazil, is now certified as an Authorized Economic Operator (AEO), granted by the Brazilian Federal Revenue Service to international logistics chain operators that meet the highest levels of security, compliance and reliability established by the customs agency.
In practice, the recognition provides greater security to the company's business, including receiving items by an agreed deadline, even under extraordinary circumstances, and in freight compliance and the whole process. In addition, it contributes towards strengthening the relationship with international commercial partners, reinforcing the marketing of its products abroad, reducing process costs and assisting cargo clearance before their arrival in Brazil, among other benefits.
"With the AEO certification, the company's image in foreign trade is enhanced and is strengthened as a Brazilian industry with global reach," states Gustavo Prisco, Procurement Director at Braskem. The endorsement by the Brazilian Federal Revenue Service is present in more than 90 countries around the world, which use the SAFE framework of the World Customs Organization as a normative structure.
For more information related to press, please contact:
CDN Communication
(11) 3643-2906
(11) 3643-2919