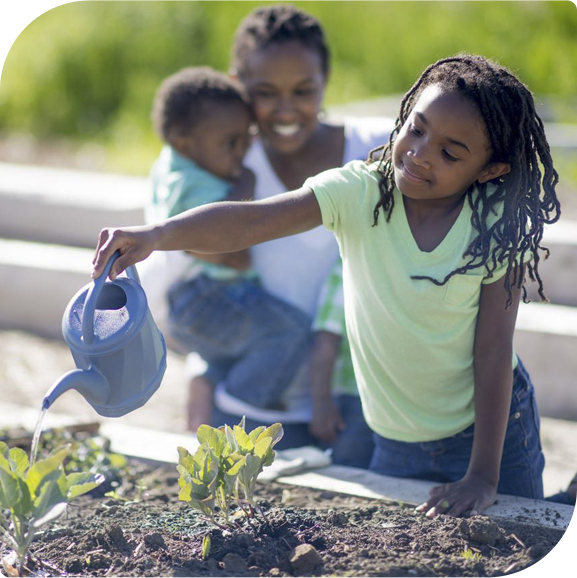 For us at Braskem, sustainable development is a form of action that considers meeting the needs of all stakeholders today and in the future.
Our Global Sustainable Development Strategy aims to guide all our efforts towards a more sustainable future. Therefore, it was built based on the analysis of global challenges and trends (such as the 17 Goals of the UN 2030 Agenda and the Paris Agreement on Climate Change), our Materiality Matrix and the results of the risk management analysis of our business.
Sustainable Development Policy
This strategy relies on a Global Sustainable Development Policy that guides, in an integrated manner, the strategic planning of the most diverse areas of Braskem by establishing priorities on relevant topics and assigning responsibilities to the company's areas and leaders. This policy considers three major areas of work, which are our pillars of action:
1. Increasingly sustainable Processes and Resources
2. Increasingly sustainable product portfolio
3. Solutions to allow society to live an increasingly sustainable life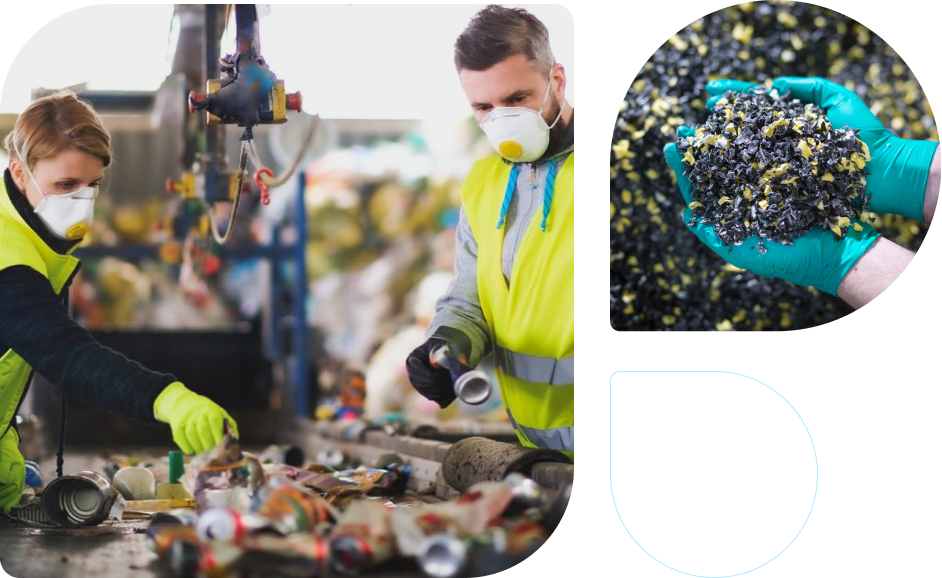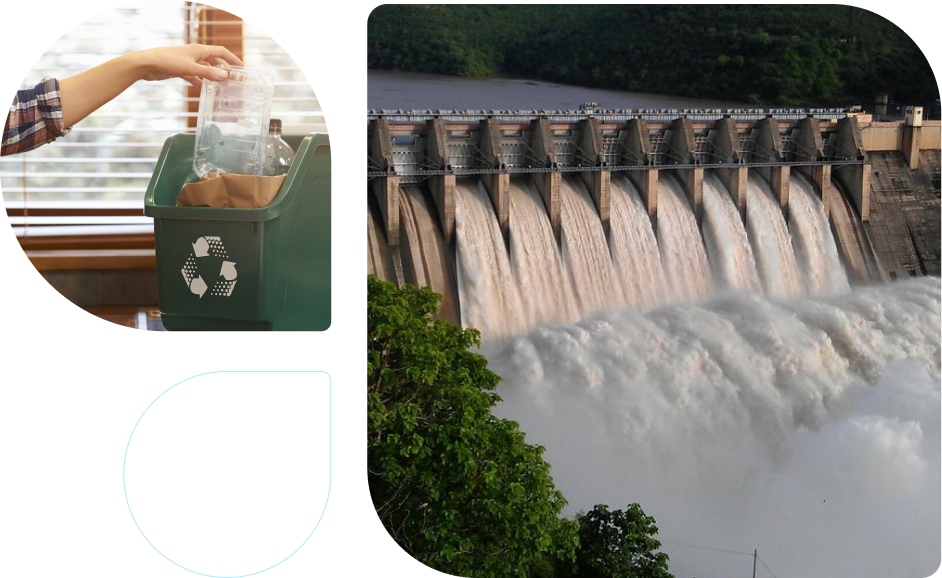 Analyzing our impacts
In this context of major global challenges, which include issues such as water, climate change, sustainable production and consumption, the first step is to understand the positive and negative impacts resulting from our activities.

To do this, we assess materiality, that is, the relevance of sustainability issues according to our impact and the importance of the issue to our stakeholders, to support our strategy in sustainable development.
Objectives of
Sustainable development
Based on the SDG Compass methodology, we also assess our impacts – positive and negative – on each of the Sustainable Development Goals of the United Nations 2030 agenda.

This analysis pointed out that, along with our value chain, we have a direct impact on 4 SDGs. And, through this chain, we have an impact on 9 other SDGs. In total, therefore, we understand that our business impacts a total of 13 priority SDGs: 1, 2, 5, 6, 7, 8, 9, 11, 12, 13, 14, 15 and 16.

Get to know each of the SDGs to understand more about our analysis and see how we positively impacted 13 of them: